Earn up to 7.2% gross pa lending on UK property Loans*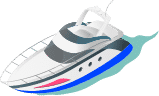 We co-invest up to 5% alongside you*

(Select-Invest only)

Entire loan book secured against UK property*

(1st & 2nd legal charges)

250 Years collective property and banking Industry experience

Proprietary technology built by in-house tech team

Multiple industry awards and nationwide recognition

Average Gross LTV 63%

(31st October 2020)

Over 335,000 investments with over £59million capital repaid

(31st October 2020)

Loan book monitored daily by our in house collections team

Bridging Loans since 2011 & Online P2P Platform since 2017
No investor has lost their capital with Kuflink*
Make the most informed decisions on your investment. Every loan on our platform will have data sheet like the one below.
Huntly Road- SE25
Expected Loan End Date: 25-01-2021
7.44%*
Gross annualised rate of return (compounded monthly).
---
Amount Remaining
£47,727.84
Lending Case
Our client is borrowing £182,008.00 to assist with the purchase and then the conversion of the security property 'Crecy Close – DE22'. The loan will be drawn in tranches, with the borrower receiving £86,669.20 in this first tranche. The remaining amounts will be drawn against monitoring surveyors certification.
We are taking a First Legal Charge over the security, a three-bedroom semi-detached house.
Our borrower has many years of experience as a developer and has undertaken similar projects in the past.
The property has been given a Gross Development Value of £312,000.00 and based on this, our LTGDV 58.33%.
Exit of the loan will emanate from refinance at the end of the 12-month term.
Loan Information
Loan Rating
This loan rating system is designed to indicate the risk level of each investment opportunity. As a guide, an A1 loan is considered to be low risk and a C3 loan is considered to be higher risk.
The level of risk is determined using an algorithm that measures numerous variables such as the LTV, the location of the security property, the borrower's credit score, the legal charge that we hold over the security and more.
Loan Updates
In this section you will see updates on the performance of this loan. There are no updates at the moment. Please check again soon for more information.
Security
SECURITY
First Legal Charge
VALUATION CARRIED OUT BY:
BB&J
BORROWER REPAYMENT HISTORY
Reasonable credit score
PAST PERFORMANCE INDICATOR
BASED ON PAST PERFORMANCE WE ARE NOT EXPECTING ANY FUTURE DEFAULTS GIVEN OUR ASSESSMENT OF OUR BORROWER'S CREDIT WORTHINESS
Location
All the power of our platform,
Verify your details.
Pass our simple checks.
Select a specific loan.
Or allow us to spread your investment over a range of loans.
Choose to receive your interest monthly.
Or compound your investment, maximising your returns.
Choose the investment product


that's right for you
Allocate your funds
across any secured loan*
Kuflink co-invests up to 5% alongside you in every deal*

Secured against UK Property (1st & 2nd legal charges)*

Secondary Market available

Tailor your portfolio to suit your needs

Loans start from just 3 months

Compound your interest to maximize returns

Loan book monitored daily by our in house collections team

Bridging Loans since 2011
Diversify your funds
across multiple secured loans*
Average gross LTV 63%*

Invest in either 1, 3 or 5 year terms

Get started today with just £100

We diversify your funds across multiple deals

Secured against UK Property (1st & 2nd legal charges)*
Boost your Tax free Returns
Use your £20,000 annual tax-free allowance with Kuflink IF-ISA*

£3m in ISA Transfers into Kuflink from Major ISA Providers
Diversify your funds
across multiple secured loans*
Earn tax-free returns investing pension fund within SIPP to property-backend P2P loans*

Funds are automatically diversified across a portfolio of property loans.

Your Kuflink account is set up by your pension provider. They set up and administrator an account on your behalf.

Up to 5% pa targeted returns.*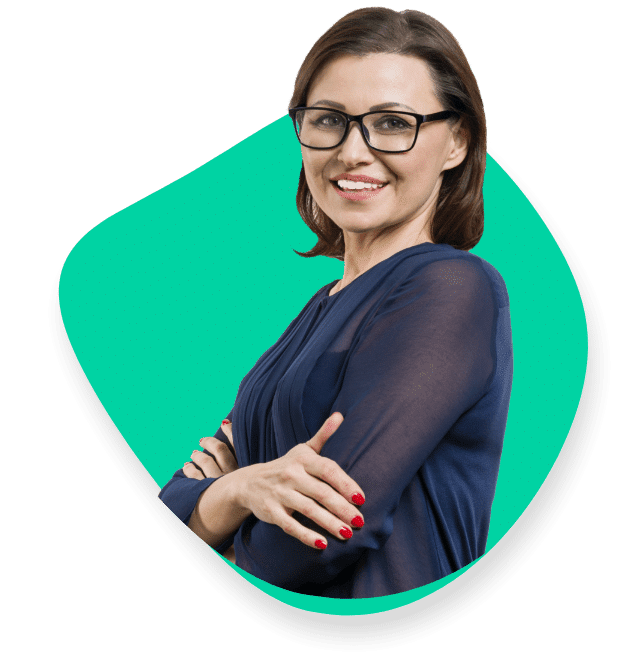 Ask anyone in our investment community and they will testify to what makes Kuflink your ideal investment partner. We offer a specially crafted range of investment packages to suit your needs. With a reputation built on years of success, Kuflink can help you make the most of your money.
Trust, experience and great returns.*

Best services over the country.