Award-winning
bridging loans
Perfect for residential, commercial, semi-commercial
and auction purposes.
Our expert team makes securing short­ term finance for even the most
complex project simple; talk to us today for fast, flexible funds.
How Do I Get


Bridging Finance?


4 Easy Steps
Fill out our simple enquiry form and a member of the team will be in touch to see how we could help
We know that securing finance can be stressful, so we aim to get a decision in principle to you within 2 working hours
Next, we'll need a few more details from you before proceeding to the final stage of agreeing your loan terms
Once the paperwork is complete, your funds will be paid out and all that's left to do is concentrate on making your project a success
Make a Quick

Bridging Loan Enquiry
Kuflink bridging loans are the perfect short-term way to finance a property purchase, fund a business opportunity or simply raise capital whilst you're waiting for a long-term option to complete.
We're an experienced, friendly team that approach each application with a can-do attitude, so you can be sure we'll listen to your needs and build around them.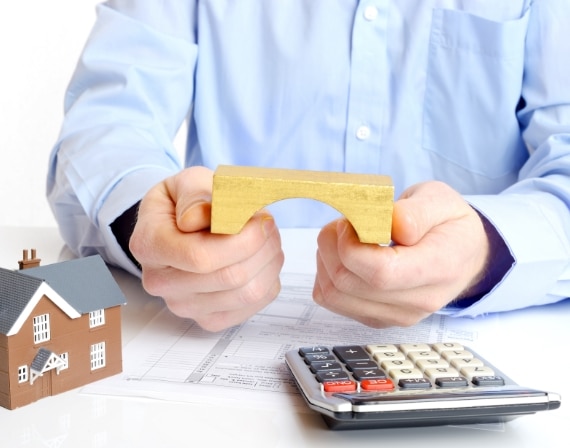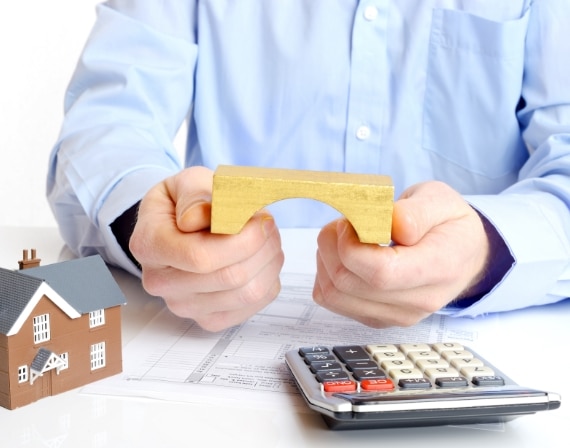 Why should I consider


Bridging Finance?
We always recommend considering all angles when dealing with your finance but a Bridging Loan can be a real saviour when traditional finance has failed or you are looking for a suitable exit route from your current property. Bridging Finance can also help add value to a property, giving you the cash to do light and heavy refurbishment to get a higher value for the property when you come to sell it.
Light or Heavy Refurbishment projects.
Transactions with very tight deadlines. e.g. contract races/auctions.
Avoid relying on a purchaser for existing property sales.
This could be to convert an office block to residential use for example.
If you need the funds before the hammer falls, 28-day exchange should be easily achievable.
Purchasing land or building a new housing development.
Bridging Finance can be the quickest way to develop your property if you are ready to start with the work.
This could be converting a house to flats for example.
We can help with purchasing your property to extend the lease and remortgage.
We pride ourselves on our friendly and efficient customer service. Our sales team is on hand
from 9am - 5.30pm, Monday to Friday.
Alternatively speak with the team via live chat on Kuflink.com
Impress your contacts by introducing them to award-winning property finance from Kuflink Bridging today. Our bespoke finance packages start from just 0.75% pcm* on flexible terms up to 24 months, and we'll consider most types of credit history. Get in touch with Kuflink's experienced team today to discuss our wide range of bridging and development loan options, and help your clients to kickstart their business projects without delay.
We are fully authorised and regulated by the Financial Conduct Authority (FCA) and accept introductions from intermediaries that have FCA permissions. If you introduce a borrower to Kuflink you'll receive 50% of the arrangement fee paid by the client. At present we do not offer regulated loans.
* Loans, interest rates and completion times are subject to underwriting criteria. Failure to meet the repayment criteria of a loan could result in the security being repossessed.