At Kuflink our premise is growing and succeeding together. We help our borrowers to grow their property portfolios while our investors grow their money. Everybody wins, and that's why we're passionate about what we do!
As experienced property investors, Kuflink's founders watched closely as the market became harder and harder to get into after the financial crash, and they got to thinking – how on earth are normal people supposed to manage their money efficiently?
It's almost impossible to find a savings account that pays above inflation. As for stocks and shares, well, they're just confusing and unpredictable. In fact, it's a huge pain to find a decent return on your money anywhere, and borrowing money at a reasonable rate is just as difficult.
That's where Kuflink comes in; our award-winning platform unites borrowers with lenders, providing a steady flow of accessible finance and better interest rates. Because getting more for your money really is that simple.
We live and breathe the Kuflink Culture and Values, with the core aim to connect people to financial freedom.
2011
The company launches as Alpha Bridging
2015
Alpha Bridging becomes a member of the NACFBAlpha Bridging becomes a member of the Association of Short Term Lenders
2016
The firm rebrands as Kuflink Bridging in line with the launch of our peer-to-peer platformKuflink Bridging receives full FCA authorisation
2017
Kuflink Bridging appoints two new Senior Underwriters with a combined experience of over 40 years in finance and propertyNattalie Weeks is appointed as a Director of Kuflink Bridging
2018
Introduction of new, lower, bridging loan rates, starting from 0.75%Kuflink Bridging wins 'Best Specialist Finance Provider' at the 2018 Property Wire AwardsKuflink Bridging begins the process of working towards ISO 27001 Certification
2019
Kuflink wins 'Best Alternative Business Funding Provider' at the Business Moneyfacts AwardsKuflink appoints ex-Barclaycard Director Tim Spurr as Chief Financial OfficerKuflink completes its first ever offshore loan, which is fully funded through our P2P platform
2016
Kuflink's peer-to-peer platform is unveiled
2017
Kuflink wins awards at the Business Moneyfacts Awards, SFI Awards and the Property Wire Awards!Kuflink becomes a member of the UK Crowdfunding AssociationOur peer-to-peer platform gains full authorisation by the FCAAuto-Invest Product is launched on the platformKuflink becomes authorised by the HMRC as ISA managers and the Innovative Finance ISA product is launchedNarinder Khattoare is appointed Chief Executive Officer
2018
The business begins work towards ISO 27001 CertificationKuflink wins awards at the 2018 Business Moneyfacts Award 2018 and the Property Wire Awards 2018
2019
Development begins on the Kuflink App & Kuflink MastercardKuflink reaches £50 million invested milestoneKuflink is highly commended in the P2P Lender of the Year category at the Bridging and Commercial Awards, and commended in the Peer to Peer Provider of the Year category at the Moneyfacts Consumer Awards
The Faces Behind The Brand
We're constantly welcoming new ideas and new talent onboard, but our stellar line up of key staff has barely changed since day 1…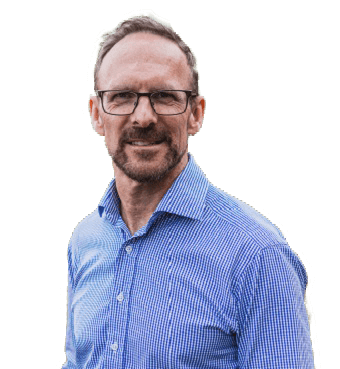 Tim Spurr
CHIEF FINANCIAL OFFICER
Tim optimises our financial decision-making to ensure scalability, consistency and value. He is passionate about Fintech and innovation, having left a successful career as a Barclaycard Financial Director to be a part of our mission to connect people to financial freedom. Tim specialises in financial control, business planning, strategic and commercial analysis and partnerships.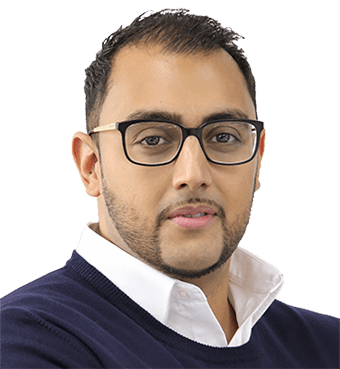 Narinder Khattoare
CHIEF EXECUTIVE OFFICER
Narinder started his career with Kuflink Bridging in July 2013 and has been a fundamental part of the business ever since. As CEO, he is responsible for continuing to develop Kuflink's award-winning products as well as overseeing the day-to-day running of the company. Narinder has previously worked with Provident Financial Management, Prudential, Towergate Group and Borro.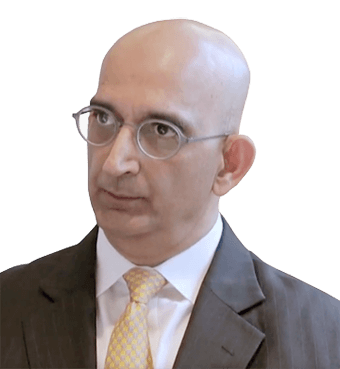 Nayan Kisnadwala
INDEPENDENT NON-EXECUTIVE DIRECTOR
Nayan has over three decades of global financial services experience with world class companies like Citibank, American Express, Barclays, First Data and RBS. He has been a strategic CFO for large and small businesses, and an expert on transforming financial service businesses around the globe. Most recently, he was the Group CFO for Premium Credit Services where he led the creation and execution of the Value Creation Plan after acquisition of the company by a PE firm. Before PCL, Nayan was the Global CFO of Barclaycard.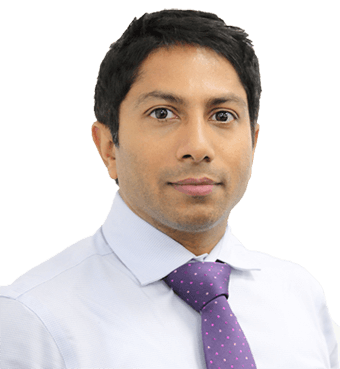 Hari Ramamurthy
CHIEF TECHNICAL OFFICER
Hari is an entrepreneur and technical architect with over 15 years' experience in building scalable, robust technologies. Hari created our bespoke investment platform and continues to use his impressive experience to ensure Kuflink's status as a leading name in UK FinTech. Prior to joining Kuflink, Hari was a founding member of LendInvest, a Co-founder of Simplycook and has also worked with Madbid and Unanimis Consulting, to name but a few.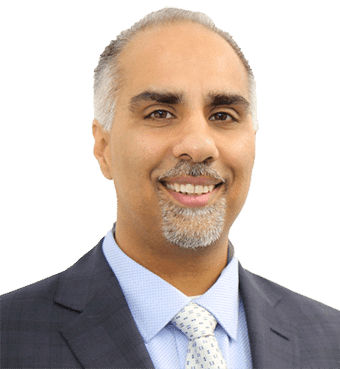 Rawinder Binning LLB
DIRECTOR OF REGULATORY COMPLIANCE
As a co-founder of Kuflink, Rawinder draws upon his extensive experience within the property industry and his legal qualifications to continually drive high standards within the business. He has previously founded a number of successful property development companies, as well as managing several large residential portfolios and industrial business parks. Rawinder has recently completed his studies for his LPC and for a Masters in Banking and Capital Markets, and is a passionate Trustee of The Kuflink Foundation.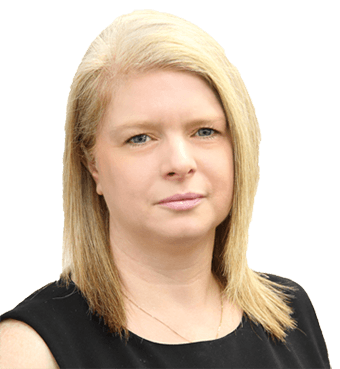 Nattalie Weeks
DIRECTOR/HEAD OF COLLECTIONS
As Head of Collections, Nattalie builds effective professional relationships with borrowers and solicitors to facilitate timely loan repayments. Nattalie has extensive experience in financial services; during her 30-year career with RBS, she was a member of the Corporate Credit Committee and a Securities Settlement Officer.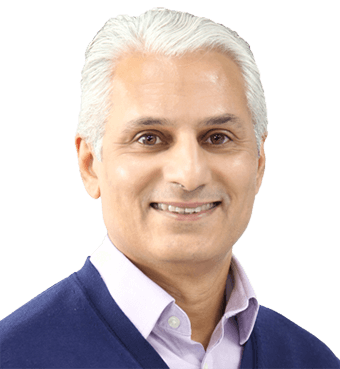 Sukhdev Dhillon
HEAD OF LENDER RELATIONS
Sukhdev joined Kuflink following a 38-year career with the RBS/ Natwest Group, during which time he was employed in some of Natwest's most prominent City offices. In addition to his many years of lender relations experience, Sukhdev has also worked in a Credit Underwriting team where he managed credit risk for a number of high-profile corporate clients.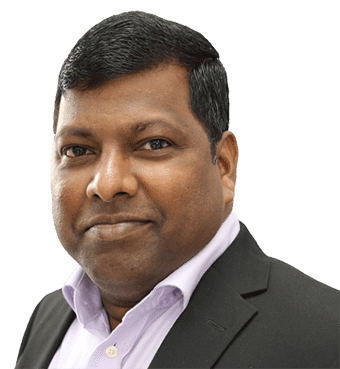 Bala Selvajith
GROUP ACCOUNTANT
Bala is a qualified accountant with extensive specialised experience of accounting and auditing for various SMEs. He is an associate member of the ACMA and a fellow member of the FCCA. At Kuflink, Bala utilises his solid understanding of compliance procedures and anti-money laundering regulations to act as the firm's MLRO.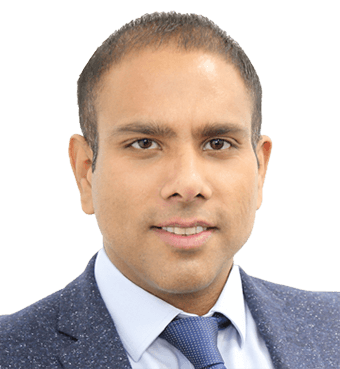 Tejwant Chattha
DIRECTOR
Tejwant has over 15 years' experience of being involved in both property investment and development which has stood him in good stead for his role at Kuflink. Currently, Tejwant supports the investor relations side of the business in order to pass on his experience and expertise. He is also a trustee of the Kuflink Foundation, a charity which helps disadvantaged youth in Kent.
They say that if you do what you love, you'll never work a day in your life. With that in mind, here are some pictures of the Kuflink team hard at work!