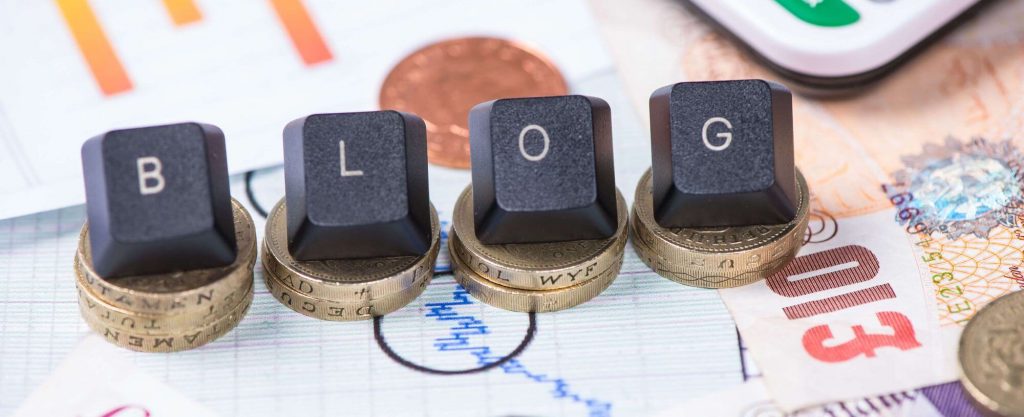 7 Top Peer-to-Peer Finance Blogs
As the UK peer-to-peer industry continues to boom, it can be difficult to stay abreast of all the latest news, offers and products. However, lucky for investors, there are a number of dedicated blogs that do the hard work for you! Kuflink has scoured the internet to bring you 6 of the best industry influencers, making it easy for you to grow your peer-to-peer portfolio as well as your money:
Explore P2P publishes essential updates and interesting interviews from a huge variety of European platforms. They regularly catch up with CEOs to discover the specific benefits each platform offers, such as their recent interview with Kuflink's very own Narinder Khattoare!
Interviews with renowned CEOs
Industry analysis reports
This blog is great for those with some existing knowledge of P2P, and its international lending volume analysis makes it easy to map what's going on across the industry. P2P Banking is always quick to cover any big platform news, so it's worth keeping an eye on their page to make sure you're in the know!
International lending volume analysis
Latest peer-to-peer industry news
The Kuflink blog offers a unique mix of P2P news, property market updates and easy-to-read guides to investment trends such FinTech and cryptocurrencies. Whether you're an experienced investor or just starting out, head over to Kuflink for user-friendly articles that offer simple tips to make your money work harder for you!
Easy-to-read investment guides
Breaking peer-to-peer, property and investment news
If you're always on the lookout for cashback deals and special offers, P2P blog could be your new go-to site! They share the best opportunities from across the industry, as well as being a great source of information to learn about Innovative Finance ISAs.
Special offers
Everything you need to know about IF-ISAs
P2P Finance News posts frequently and covers a wide range of topics, which makes it a favourite of P2P enthusiasts! It's a great blog for those who like 'the bigger picture' and detailed explanations of how things impact the P2P market.
Frequent posts
In-depth explanations of the market
To give readers an insight in to how each platform works, P2P money publish emails from different lenders, so it's easy to imagine being a customer of several platforms before you commit. They're also quick to share news of offers and tips for optimising your investments.
See how platforms communicate with their investors
Up-to-date with product launches
P2PMarketData offers a fresh and detailed view of the P2P market through its statistical analysis. This is the perfect blog for anyone with a keen eye for number-crunching as well as a proclivity for the international lending market.
Sign up to Kuflink today to view exclusive property-backed investment opportunities and earn up to 7.2% interest pa gross! *
*Capital is at risk. Rate correct as of March 2018. You should seek independent financial advice.