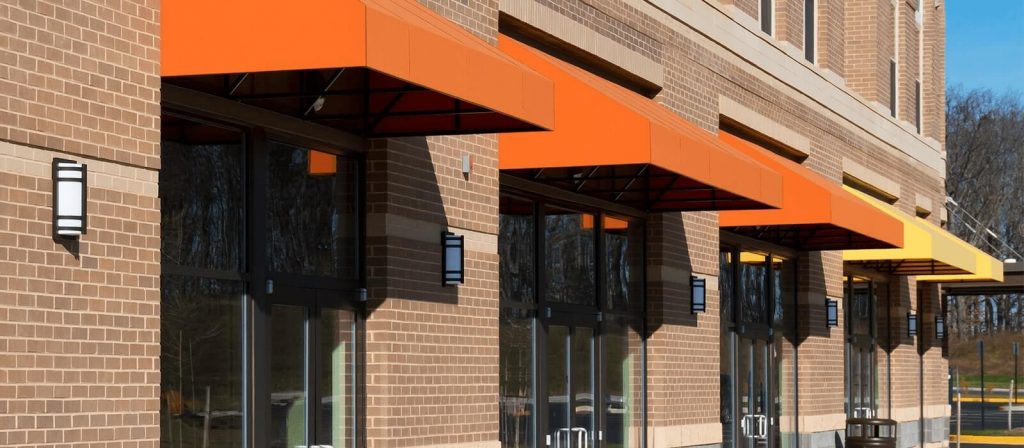 A Bridging Loan from Kuflink enables a client to secure a commercial unit
The Challenge
Kuflink was approached by a broker who had a Bridging Loan request from a Kent client.
The client is an established business partnership who was looking to purchase a commercial unit and three residential flats with a small piece of land around the development. The client required £400,000 to complete the purchase, and they needed to act quickly as another party was offering more than our client to secure the purchase.
The Solution
To complete the deal, we were able to take a 1st Charge over two properties in Coventry, as well as an Equitable Charge over a property in Gravesend. This enabled Kuflink to pay out the required funds to the client in just 16 working days. The client will be re-financing to repay the loan.
Deal Breakdown:
Funds required: £400,000
Time taken to complete: 16 working days
Loan duration: Nine months
LTV: 70%
Security: End Terraced House and Ground Floor Commercial Convenient Store with associated storage plus 3 Self-Contained Residential Flats in Coventry and a commercial premise in Gravesend.
Charge: 1st Charge over both Coventry properties and an Equitable Charge over the property in Gravesend.
90 Day Valuation: £580,000
Why our client chose Kuflink
The client chose Kuflink as we are known for our speed and, as we are local to them, we were able to establish a close relationship whilst we completed the deal.