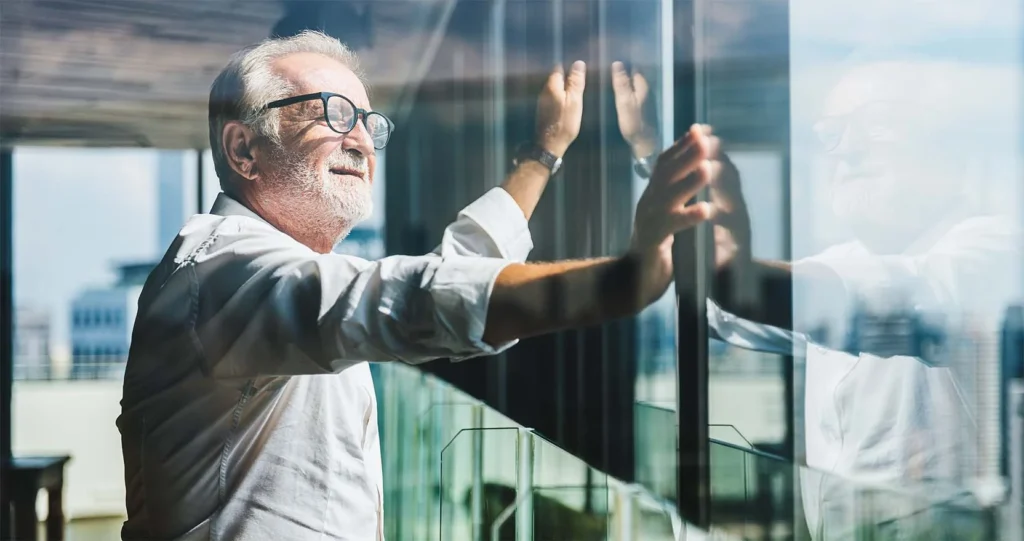 Are Kuflink IFISA rates the best thing for retirement for over 60s ?
If you want to live a comfortable retirement, then according to experts, you need at least £600,000 in savings. Most people in the UK don't think about saving for retirement but with the state pension as it is, it's not really enough for people to live comfortably post-retirement so, it's always a good idea to look into other saving options. 
We're sure you will agree when we say that the returns from traditional savings accounts are pitiful and the worst part is that any return you do get can be cancelled out by inflation. There are options for retirees to earn a consistent income even after retirement. One option is the Individual Savings Accounts (ISAs). There are several types of ISAs, and each type has its benefits and drawbacks. What makes an ISA a good savings opportunity is its Tax-free wrapper. However, all ISAs have different risk levels, return rates, investment rules and minimum entry points. 
The purpose this blog is to help you understand why an ISA may be the best option for retirement savings and how Kuflink can help you with that. 
Why is an ISA better for retirement savings?
There is no doubt that an ISA is a great way to save money, but you still need to consider a few things when looking for the best ISA rates for over 60s. 
Better Returns: as a retiree, you will no doubt want to get great and quick returns, and you want your investments to be worthwhile. 
Good Security Level: it's always important to look at the level of protection that's in place. This is especially true for Innovative Finance ISAs (IFISA) as they include different loan types, some are secured while others unsecured. 
Consistent Returns: to save for retirement, you will want a reliable idea of the returns and may not want to take too much of a risk.
Commit to Short Investment Periods: short investment periods usually mean you can get the interest pay-out earlier and you won't have to tie up your funds for a long time. 
Invest with Reputable Companies: you need an ISA provider known for good customer service, transparent policies, and reliability. 
Limited Entry Barriers: your ISA provider should allow you to begin investing with a lower minimum threshold. This is important because not everybody has a lump sum available to invest. 
Compound interest: it is vital to grow your returns, so ensure that your provider allows it. 
We have covered some of the most common considerations for you, now let's discuss how you can make money with an ISA investment. 
Innovative Finance ISA (IFISA)
An IFISA is a type of ISA which allows you to invest your annual ISA allowance tax-free in peer to peer (P2P) lending. P2P lending is where an online investment platform brings borrowers and investors together. The borrower pays back the amount borrowed with interest and the investor will earn interest on the money lent to the borrower.  The interest that borrowers pay is the return you earn on your investments and it's tax-free. 
Innovative Finance ISAs can be one of the best ISA option for people over 60s if they can afford to take a bit of risk with their money. With the IFISA, the interest rates tend to be higher compared to other types of ISA. 
For example, Kuflink offers an interest rate of up to 7% per annum*. 
Depending on the ISA provider you choose, you may be able to spread your investments across different loans. But, keep in mind that not every IFISA is based on secured loans, some are based on unsecured loans which can be riskier. 
At Kuflink, every loan is secured against UK property, there is a thorough due diligence process followed, and you can diversify your funds across different loans. 
Why should you go with Kuflink IFISA?
You can easily transfer your existing cash ISA, stocks and shares ISA, Lifetime ISA or IFISA to Kuflink 

You can earn up to 7.0% gross pa* Tax-free

You can get started with as little as £100

Diversify your investments across multiple loans 

Use your annual tax-free £20,000 allowance with IFISA

Transparent policies and rates with excellent customer service 

Entire pool is secured against UK property* (1st and 2nd legal charges)

There have been over £3m transfers from major ISA providers to Kuflink
Why IFISA is a better investment for people over 60?
Making more out of the pension:

 it is common for people to spend their pension within the first few years of their retirement because of poor planning. However, saving with tax-free ISA plans can keep your pension safe as you use more profitable ventures and earn better returns. 

Increase your tax allowance: 

pensioners in the UK don't pay tax for income below £12,500 while there is a basic rate tax of 20% that is applicable to incomes between £12,500 and £50,000. The tax-free ISA can help you expand on the tax allowance. For example, all the interest you earn through an IFISA is exempt of tax. 

You don't have to be an expert in finance:

 one benefit of an IFISA is that you don't have to be proficient in the money market to get rewards of from an IFISA. You just need to find the right provider and trust their expertise. 
Once you are retired, you can experiment and try different investment options. Be sure to focus on investment opportunities which can protect your savings, earn you returns and grow your money. 
*Capital is at risk and Kuflink is not protected by the FSCS. Past returns should not be used as a guide to future performance. Securing investments against UK property does not guarantee that your investments will be repaid and returns may be delayed. Tax rules apply to IFISAs and SIPPs and may be subject to change. Kuflink does not offer any financial or tax advice in relation to the investment opportunities that it promotes.