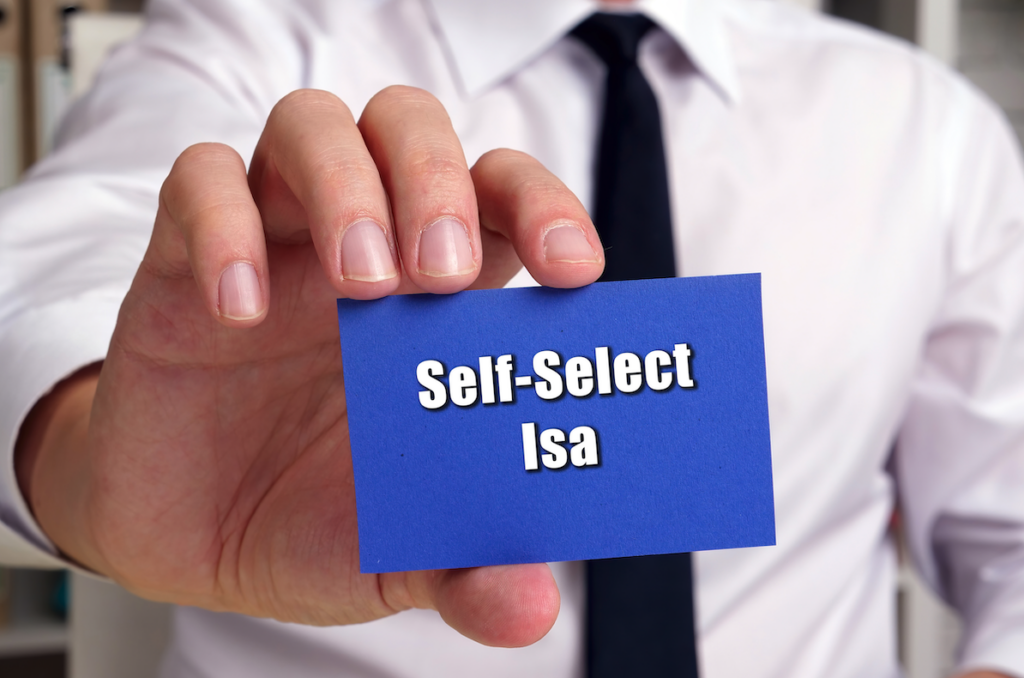 Best 1 Year Fixed Rate ISA: A Comprehensive Guide
Are you seeking an investment that yields solid returns within a short span? Do you want to dip your toes into the world of property investments without dealing with the complexities? Well, the best 1 Year Fixed Rate ISA may just be your golden ticket. But what makes it so compelling? And, how does Kuflink fit into this? Let's find out.
Introduction to the best 1 Year Fixed Rate ISA
ISA stands for Individual Savings Account, a form of savings account prevalent in the UK that provides tax-free interest. A 1 Year Fixed Rate ISA is an ISA where the interest rate is fixed for one year. The allure of such a product lies in its guarantee of a certain return within a fixed, short-term period.
Why Invest in the best 1 Year Fixed Rate ISA?
Benefits of Short-Term Investments
Short-term investments, like the 1-Year Fixed Rate ISA, offer a host of benefits. Firstly, they're relatively low-risk, as your money isn't tied up for a lengthy period. Secondly, they offer a higher degree of liquidity – you can access your funds in a relatively short span.
Expected Returns
While the return rate on a 1-Year Fixed Rate ISA varies from institution to institution, it's typically higher than the average savings account, making it an attractive investment option.
Understanding P2P Lending Platforms
What is P2P Lending?
P2P (Peer-to-Peer) Lending is an innovative way of investing where individuals can lend to other individuals or small businesses via online platforms, removing traditional banking institutions from the equation.
Why choose P2P Lending Platforms?
Security Measures
P2P platforms typically offer secure lending opportunities, with loans often secured against tangible assets such as properties.
Diversified Portfolio
They provide investors with an opportunity to diversify their portfolios and earn returns higher than traditional saving methods.
The Kuflink Solution: Best 1 Year Fixed Rate ISA
Kuflink, a P2P lending platform, offers a unique solution for those interested in investing in 1-Year Fixed Rate ISAs.
Understanding Kuflink's 1-Year Auto Product
Kuflink's 1-Year Auto Product allows investors to spread their funds across multiple loans, all secured against UK properties. This diversified investment ensures balanced risk exposure and steady returns.
Exploring Kuflink's Select Loans
Alternatively, Kuflink's Select Loans allow investors to choose a single loan secured against a UK property, offering more control over their investments, as the loan length can suit their needs.
Why Choose Kuflink for Your ISA Investment?
Risk Management: Kuflink's Approach
Kuflink covers the risk of interest and ensures client cash flow remains unaffected, even if the borrower defaults. They cover the repayments and then seek compensation from the borrower, securing your investment.
Expected Returns with Kuflink
With Kuflink, investors can expect steady returns, potentially higher than traditional banking systems, due to the unique structure of their 1-Year Fixed Rate ISA products.
Conclusion: The Best 1 Year Fixed Rate ISA
For those looking to invest in 1-Year Fixed Rate ISAs, P2P platforms like Kuflink offers a secure, high-return, and user-friendly investment avenue. With their diversified auto product and select loan options, you can choose the investment route that best suits your financial goals and risk appetite.
5 FAQs About the best 1 Year Fixed Rate ISA
1. What is a 1-Year Fixed Rate ISA?
A 1-Year Fixed Rate ISA is a type of Individual Savings Account where the interest rate is fixed for one year.
2. Why choose Kuflink for a 1-Year Fixed Rate ISA?
Kuflink offers secured P2P lending with options to diversify your investment or select a specific loan. They also cover the risk of interest in case of borrower default.
3. What is the difference between Kuflink's Auto Product and Select Loans?
The Auto Product diversifies your investment across multiple loans, while Select Loans allow you to choose a specific loan.
4. What are the returns like with a 1-Year Fixed Rate ISA?
Returns can vary, but they are typically higher than traditional savings accounts.
5. Is a 1-Year Fixed Rate ISA a good investment?
Yes, 1-Year Fixed Rate ISAs offer higher returns within the short term and are relatively low risk.