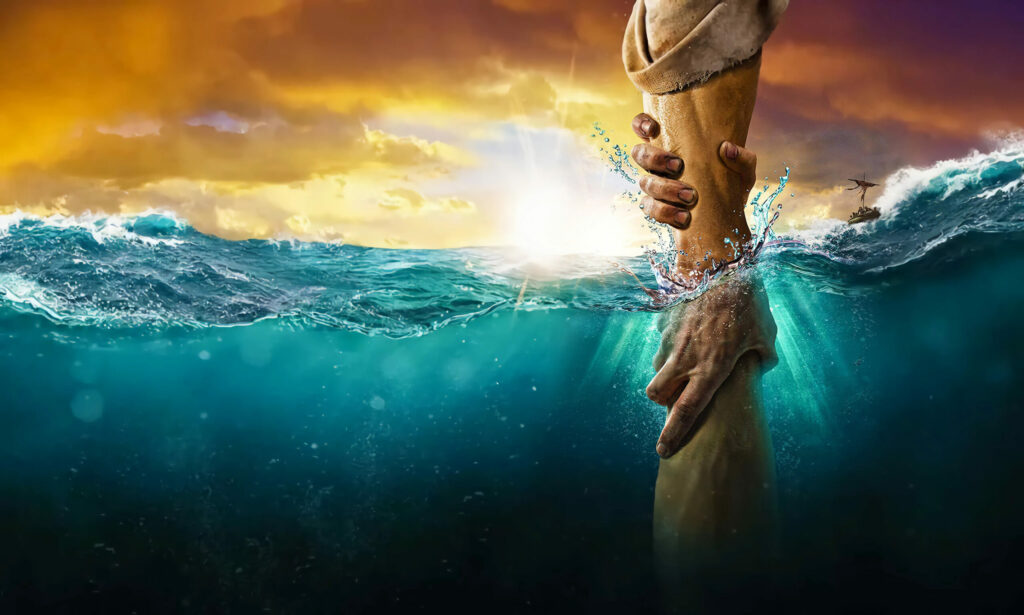 Flexible ISAs: Your Comprehensive Guide to P2P Investments in UK Property
In the constantly evolving landscape of finance and investment, staying informed is key. One of the hottest topics currently dominating this space is online P2P platforms that specialize in loans secured on UK property. As a fervent enthusiast and advisor, I'm here to share my knowledge, particularly about Kuflink, an innovative platform with unique Flexible ISA – Innovative Finance ISA (IFISA) products.
The Growing Trend: P2P Lending Platforms
Peer-to-peer (P2P) lending platforms are making waves by democratizing access to the world of investing. These platforms empower ordinary people like you and me to lend and invest in opportunities that were once reserved for financial institutions.
Flexible ISA: A Brief Overview
ISAs (Individual Savings Accounts) have come a long way, especially with the introduction of flexibility in their operations. The flexible ISA lets you withdraw and reintroduce money within the same tax year, without losing your ISA allowance.
Kuflink: Shaping the Landscape of P2P Lending
In the sea of P2P platforms, Kuflink is a standout player. Their IFISA products are tailored for investors seeking exposure to loans secured on UK property.
Kuflink's IFISA – Flexible ISA Products
Let's dissect Kuflink's offerings to understand how they cater to different investment preferences.
Auto Invest Product: Diversification Simplified
With the Auto Invest product, you decide how much to invest, and Kuflink spreads this across multiple loans secured on different UK properties. This product offers diversification in a straightforward and uncomplicated manner.
1 Year Select Loans: Putting Control in Your Hands
Alternatively, Kuflink offers the 1 Year Select Loans product that allows you to invest in a single loan secured on a UK property. This choice gives you a higher degree of control over your investment.
Risk Mitigation: How Kuflink Protects Your Interests
What I find compelling about Kuflink is its proactive approach to risk management. If a borrower defaults, Kuflink covers the shortfall out of their pocket, keeping your cash flow steady. When the borrower repays, Kuflink recoups this money and may even earn default interest.
The Edge: Why Kuflink Stands Out
While Kuflink's risk mitigation strategy is impressive, what truly sets them apart is their flexible ISAs.
Flexible ISA: A Closer Look
Kuflink takes flexibility to the next level, offering unparalleled perks to its investors.
Current Allowance Investments: What Makes Them Flexible
With Kuflink's flexible ISAs for current allowance investments, you can withdraw your funds, use them elsewhere, and then reintroduce them within the same tax year. This won't be seen as utilizing your allowance again, unlike many firms which would regard this as double-dipping into your allowance.
Future Provisions for Past ISA Investments
In addition to this, Kuflink intends to extend this flexibility to past ISA investments. This will give investors more control over their previously made ISA investments.
The Annual ISA Allowance: Understanding the Limits
Currently, the annual ISA allowance stands at £20,000. However, it's important to understand that this limit isn't set in stone.
HMRC's Role in Shaping ISA Policies
The annual ISA limit can be changed by HMRC in the future. This offers yet another dimension of flexibility to ISA investments.
Kuflink and P2P Lending: Key Takeaways
The emergence of platforms like Kuflink offers investors a unique opportunity to diversify their portfolios. By simplifying the process of investing in UK property loans and offering attractive returns, Kuflink makes P2P lending more appealing. But as with all investments, it's important to do your own research and invest responsibly.
Conclusion: Embracing the Future of Investment with a Flexible ISA
In an ever-changing investment landscape, platforms like Kuflink are offering a breath of fresh air. Their innovative products, coupled with their flexibility and customer-friendly policies, make them an attractive option for anyone looking to diversify their investment portfolio. As a fervent advocate of P2P lending platforms, I highly recommend considering Kuflink for your next investment venture.
FAQs
What does flexibility in ISAs mean? Flexibility in ISAs means you can withdraw and reintroduce funds within the same tax year without using up more of your annual ISA allowance.
How does Kuflink's Auto Invest product work? The Auto Invest product diversifies your investment across multiple loans secured on different UK properties, spreading the risk.
What is the main feature of Kuflink's 1 Year Select Loans? The 1 Year Select Loans allow you to invest in a single loan secured on a UK property, giving you more control over your investment.
How does Kuflink manage loan defaults? Kuflink covers the cost of defaults initially, ensuring your cash flow remains unaffected. They then recoup this money when the borrower repays the loan.
What is the current annual allowance for ISA investments? The annual allowance for ISA investments is £20,000. However, this limit is subject to change by HMRC.