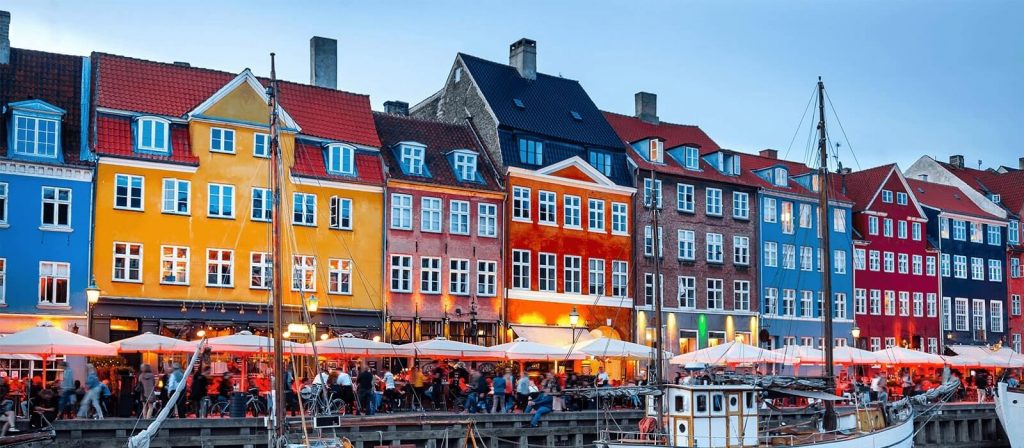 Initial funding provided in just three days for an investment property
The Challenge
Our client is a property investor who is developing her investment portfolio. We were approached for an urgent loan of £10,000 for the deposit to buy an investment property at auction with an estimated selling price of between £35,000 and £45,000. Timing was critical as the auction was taking place in two days'. Unfortunately, the client wasn't successful at the auction but bought a property in the same area a week later from an estate agent and required further funding to complete the deal.
The Solution
As the client already owned a buy-to-let property, we took a 1st Charge over this which allowed us to lend the client £10,000 for the deposit to potentially purchase the auction property. As the client ultimately purchased an investment property via an estate agent, we also took a 1st Charge over the new buy-to-let property to allow us to provide a total of £59,300 for our client to complete the purchase of her second buy-to-let property.
The client's exit strategy is to re-finance with a standard buy-to-let mortgage.
Deal Breakdown:
Funds required: £59,300
Time taken to complete: Three and ten working days
Loan duration: Five months
LTV: 69%
Security: Two two-bedroom terrace houses both located in Bootle, Liverpool
Charge: Two 1st Charges
90 Day Valuation: £85,000 over both properties
Why our client chose Kuflink
The broker is an existing client of Kuflink and knew that we can work quickly and are flexible and would be able to deliver to the timescale.