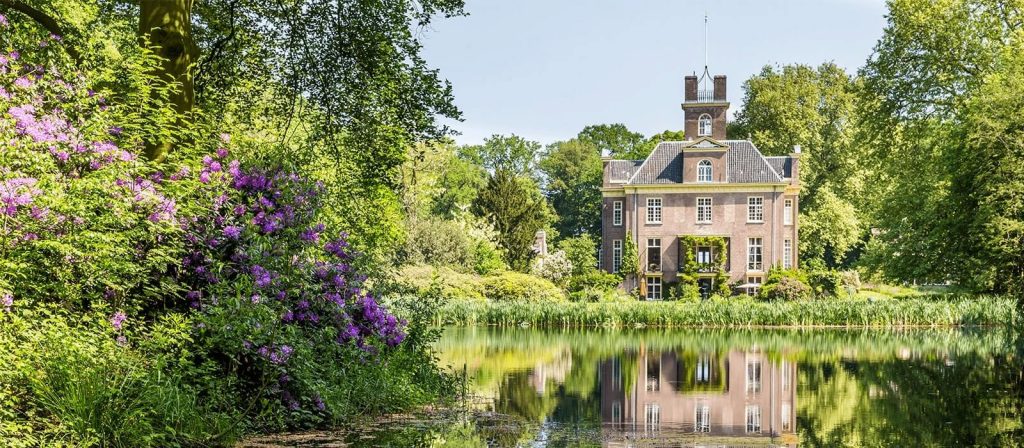 Kuflink Complete Complex Bridge in Just 4 Days
Kuflink have completed an emergency bridging loan in just 4 days, after another lender was unable to meet the requirements of the deal.
The borrower, an experienced landlord with a high net worth, required urgent funding in order to repay existing indebtedness against a property in his portfolio. Speed and efficiency were key to this deal as the borrower was extremely close to his re-term date and, after being let down by another provider, needed a lender that understood this.
Although bridging loans take an average of 3 to 4 weeks to complete, the Kuflink team drew upon their wealth of experience and slick internal processes to quickly package three loans, totalling £562,500.
CEO Narinder Khattoare commented 'The security properties, exit strategies and structures of these deals varied and as such, the bridge was a complex one – luckily, we are used to this type of deal and were able to rise to the challenge'.
At the end of the six-month term, the borrower will repay the facilities following the sale of severalproperties, leaving them in a great position to continue growing their portfolio.
In need of fast finance? Get in touch today to see how we could help!