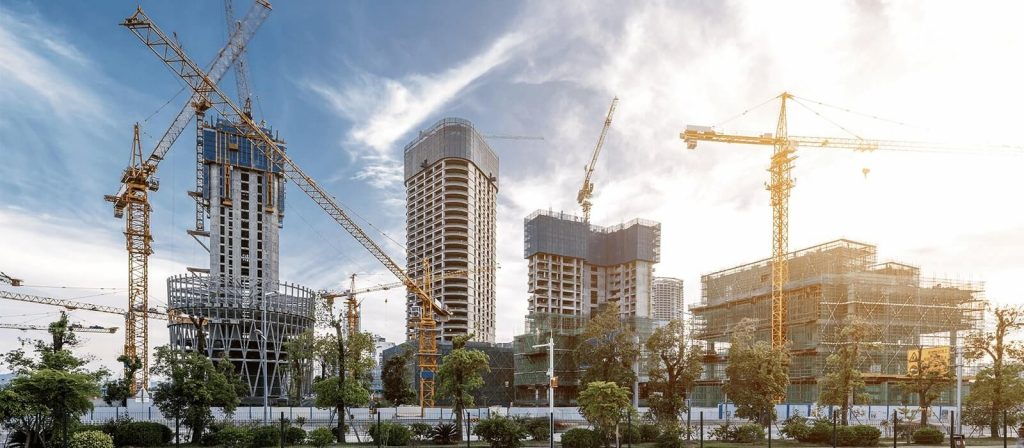 Kuflink helps a client to complete renovations The Challenge
The Challenge
Our client and his brother incorporated their company in June 2014. The nature of their business is the development of building projects. They own the commercial property but reside in different parts of the UK some 250 miles apart. They required a loan of £155,000 over a nine-month period in order to refurbish the office conversions and pay their outstanding invoices to the builders who had completed the works on the commercial units. For this they needed the funds quickly.
The Solution
We arranged for the clients to visit our office based in Gravesend, enabling us to complete all the formalities without any delays. This meant we could release the required funds to the client in just 14 days. In order to repay the loan, the client plans to sell the commercial units.
Deal Breakdown:
Funds required: £155,000
Time taken to complete: 14 days
Loan duration: Nine months
LTV: 30%
Security: 4x Grade 2 listed former Victorian Sheds next to Upnor Castle.
Charge: 1st Charge
90 Day Valuation: £624,000
Why our client chose Kuflink
The clients required speed, and they knew Kuflink is known for speedy completions on our Bridging Loans.