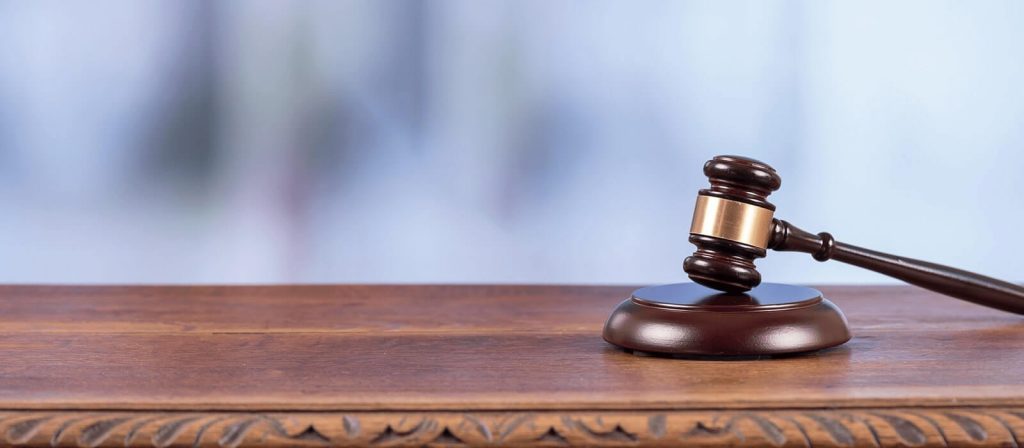 Kuflink helps client to purchase auction property
The Challenge
Our client is a London-based professional who wanted to purchase a 3-bed residential property in Northampton for £140,000 at auction. They required a loan of £121,000 in order to complete this deal. The client plans to undertake some light refurbishments for this property, which currently has an open market valuation of £173,000.
The Solution
Kuflink were able to secure a 1st legal charge on this property and agree a 12-month loan of £121,000 with our client. This term gives our client plenty of time to refurbish the property as planned and then, in turn, sell the property.
Deal Breakdown
Funds Required: £121,000.00
Loan Duration: 12 months
LTV: 70%
Time Taken to Complete: 11 working days
Security: 1st Charge on Residential Property in Northampton
Charge: First Legal Charge
Open Market Valuation: £173,000
Why our client chose Kuflink
The client chose Kuflink as we were able to complete within their timescale of 11 working days, which was necessary due to the property being an auction purchase.
Interest rates on bridging loans are subject to underwriting criteria. If you do not keep up with repayments your property will be at risk of repossession.