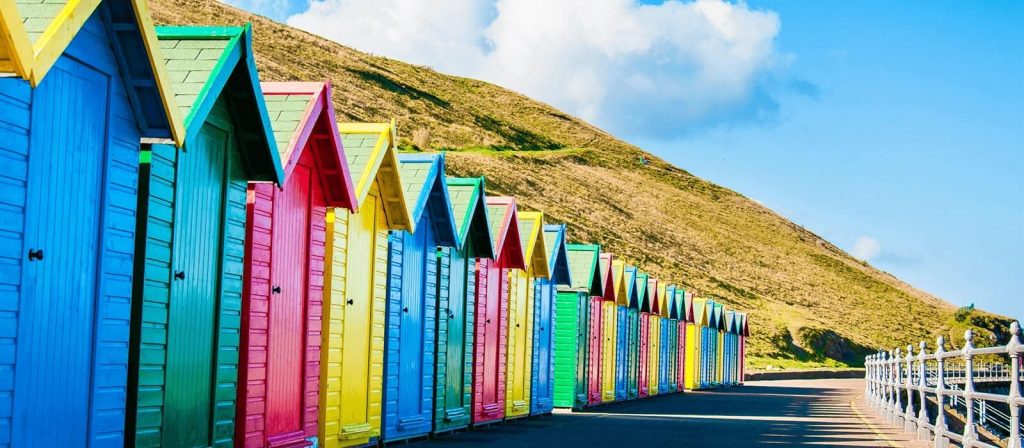 Kuflink Helps Client to Purchase Hotel on Norfolk Coast
The Challenge
Our client, who has experience in purchasing and enhancing the value of hotels, required a bridging loan of £385,000 to purchase a 24-room resort hotel in Mundesley, Norwich. The hotel was purchased as a going concern for a consideration of £775,000, however we have provided our facility against the bricks and mortar open market value of £550,000.
The Solution
Kuflink was able to secure a 1st legal charge over this property and lend £385,000 to our client for a 24-month term. The client plans to exit the loan by refinancing with a commercial lender and has been advised that they will require 12 months' trading accounts prior to this, therefore there is a possibility that the client may be in a position to repay the loan sooner than 24 months.
Deal Breakdown
Funds Required: £385,000
Loan Duration: 24 months
Open Market Valuation: £550,000
Going Concern Value: £775,000
LTV: – 70% against OMV or 53% against the going concern value
Security: 1st Charge on a Resort Hotel in Norwich
Why Our Client Chose Kuflink
The client chose to proceed with Kuflink as we could provide the required loan swiftly and also at a very competitive rate.
Interest rates on bridging loans are subject to underwriting criteria. If you do not keep up with repayments your property will be at risk of repossession.