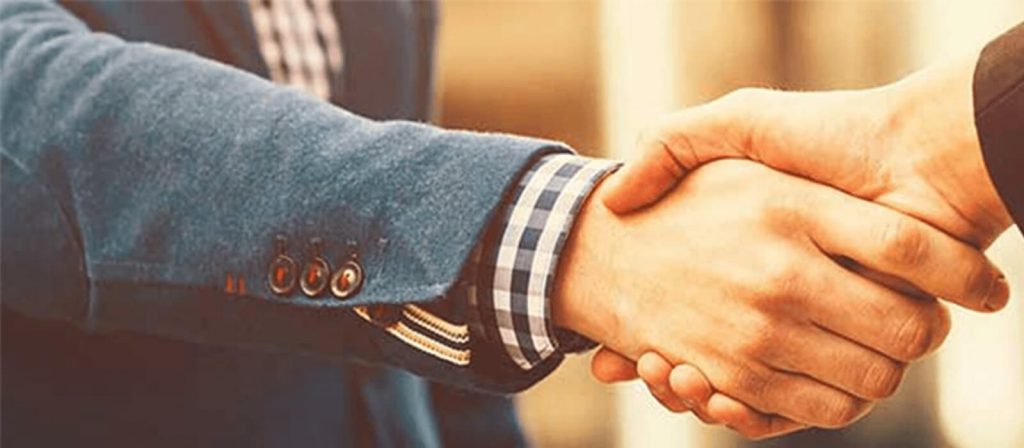 Kuflink helps clients purchase a new investment property at auction
The Challenge
Our clients are established business people who are experienced in purchasing, renovating and renting properties. The clients were purchasing a leasehold house at auction in Bristol for £168,000 and required £77,000 to complete the purchase. As the property only had 43 years left on the lease, we were only able to obtain a cash valuation of £110,000 for the property. In addition, some renovation work is required. Similar properties in the area with a longer lease or freehold were being sold for circa £230,000 (August 2017).
The Solution
As we were only able to obtain a cash valuation on the property being purchased, in addition to the 1st Legal Charge we took over the property, we took an Equitable Charge over another investment property the clients owned worth some £230,000, with an outstanding mortgage of £116,000. This allowed us to help the clients and release the funds in 19 working days to complete the purchase of the auction property.
The client will be refinancing by selling the investment property we have taken an Equitable Charge over.
Deal Breakdown:
Funds required: £77,000
Time taken to complete: 19 working days
Loan duration: Six months
LTV: 57% of cash valuation and Equitable Charge on a second investment property
Security: 1st Charge on leasehold house in Bristol and Equitable Charge on a second investment property in Bristol
Charge: 1st Charge and Equitable Charge
Property Valuation: £110,000 (cash value) and £230,000
Why our client chose Kuflink
This was a deal from a broker we met in June 2017 at a corporate event who had been impressed by our responses to previous enquiries. Additionally, the broker was confident that we could complete the deal in the required timescale.