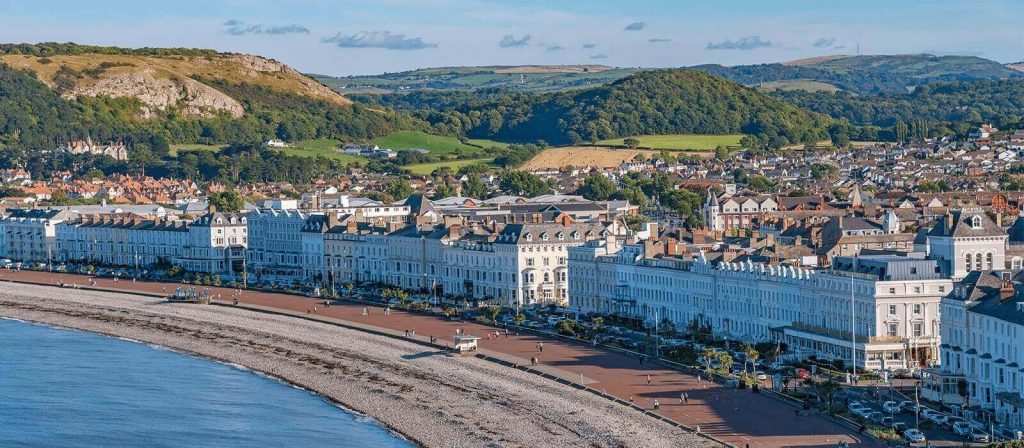 Kuflink helps first-time hotelier complete a fast purchase
Kuflink was recently approached by a client who had just exchanged contracts to purchase a hotel in Wales, however had a shortfall in the deposit. He needed to borrow £210,000 to complete this purchase and to clear circa £120,000 in existing debt against the security, and was working to an extremely tight timescale.
Kuflink were able to provide a bridging loan of £210,000 in just 10 days, taking a first legal charge over two one-bedroom flats in Dartford at a loan to value of 70% as security. The client was then able to finalise the purchase of his exciting new business venture and will exit the loan at the end of the six-month term by refinancing onto a longer-term option.
Feedback from the broker 
The broker for this loan, Dil Thandi at Clear Financial Solutions, was extremely pleased with the result; "I recently approached Jeff at Kuflink for a client of mine who was making his first venture into the leisure industry. My client required a speedy refinance of some property that he owned as there was a shortfall in the deposit and our client had already exchanged. Working on extremely tight deadlines and with non-standard, multi-unit freehold properties, Jeff and Kuflink were able to work to the client's desired timescales and ensure his purchase was not at risk. I would definitely use Kuflink again and would not hesitate to recommend them to other brokers."