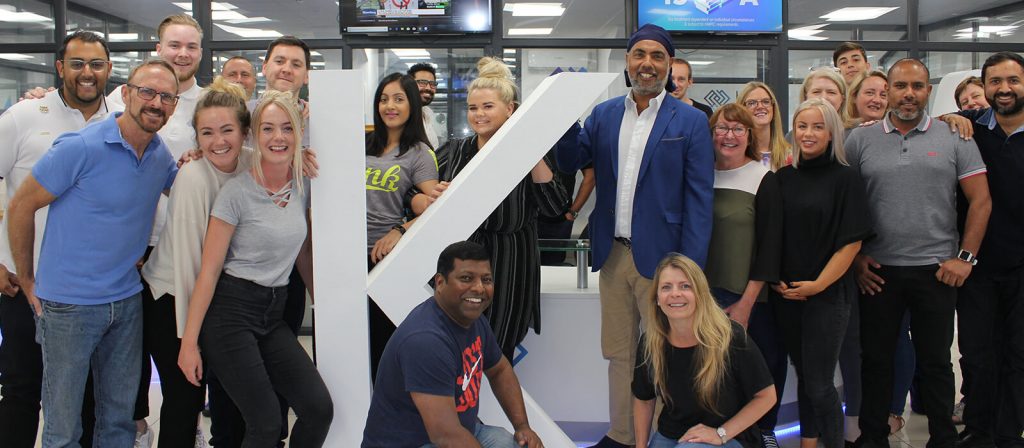 Kuflink is 3! Check out our best bits so far
The Kuflink platform launched on 17th August 2016, giving investors across the UK a chance to fund exciting opportunities and take control of their finances.
Since that day, thousands of you have joined the Kuflink community, helping us to kickstart countless savvy business ideas and earning yourselves millions of pounds in interest along the way.
We've come such a long way from where we started and are looking forward to a truly bright future, which we'd like to thank you all for supporting. We couldn't have done it without you!
                                                             Industry Recognition
We've won 7 fantastic industry awards, including Crowdfunding Platform of the Year, Best Specialist Finance Provider and Business Product Innovation of the Year!
                                  Funded Over £57 Million for Smart Business Projects
From care homes to brand new housing developments, we've helped countless entrepreneurs to kickstart their next business project and made investments accessible to everyone.
                                                            Three Ways to Earn
When the platform first launched, we offered Select-Invest opportunities only. Since then, we've added Auto-Invest – great for automatic diversification and 'hands-off' investing – and our Innovative Finance ISA.
                                                      Supported Dozens of Great Causes
With your help, we have provided funding to national charities and local causes including The Princes Trust, The Scouts, The Gr@nd, numerous sporting teams and even some of our fantastic investors!
                                                                 We've gone global!
Investors from across the planet are making the most of their money with Kuflink. With the rise of borderless bank account providers such as Revolut, customers from near and far can invest on the platform, subject to meeting our criteria of course.
                                                  Grown to a team of 40 employees
We know that a business can only be as good as its employees, which is why we've hired the very best minds from across the finance and property sectors.
                                                             And that's not all…
The future looks bright too… over the past few months, we've tripled the size of our tech team to support the upcoming launch of the Kuflink App and Kuflink Mastercard. Watch this space for more info as we have it!