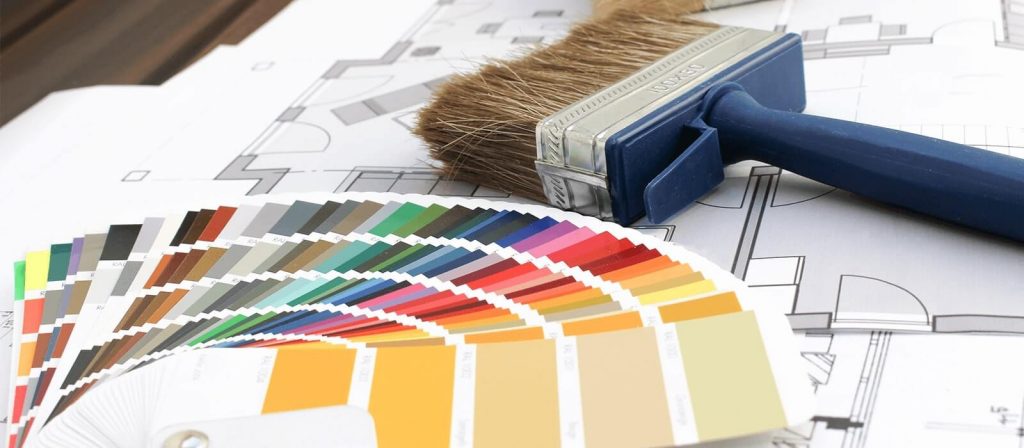 Kuflink lends £182,000 to refurbish several buy-to-let properties
The Challenge
Our client is an educated and established property buy-to-let investor with five properties in London, who required a Bridging Loan to complete the refurbishment work on the properties. As the client had some adverse credit, he wasn't in a position to obtain a standard BTL mortgage at the time.
The Solution
Once again Kuflink thought outside the box, and took into consideration the fact the client is an educated and established property investor, who also runs his own business. Coupled with the fact we were able to take a 1st Charge over a buy-to-let property in London, we were able to release the required funds to the client in just 13 working days. The client plans to sell one of his buy-to-let properties to repay the loan.
Deal Breakdown:
Funds required: £182,000
Time taken to complete: 13 working days
Loan duration: 6 months
LTV: 15%
Security: Three Bedroom, Second Floor buy-to-let Flat in London
Charge: 1st Charge
90 Day Valuation: £1,000,000
Why our client chose Kuflink
The broker approached Kuflink as he has a good relationship with us and is aware that we are flexible, which is what his client required.