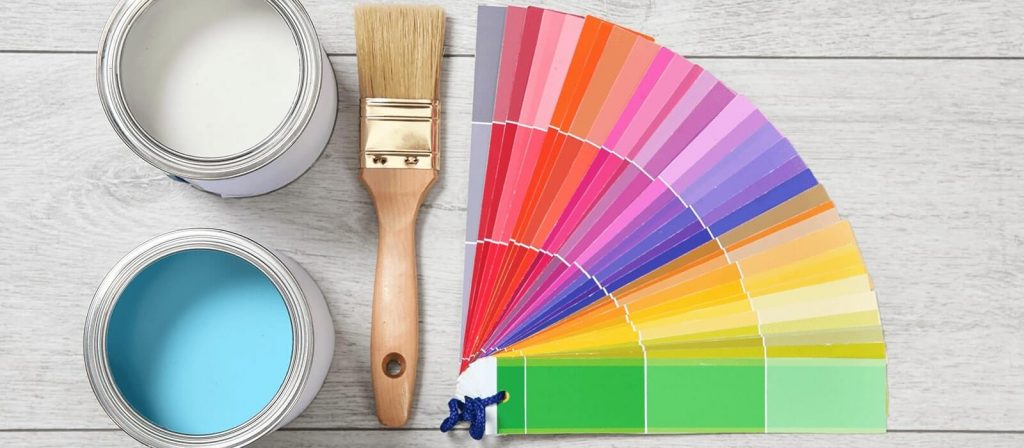 Kuflink lends £350,000 allowing the client to purchase a new commercial property
The Challenge
Our client is a company, incorporated in February 2017. The client wished to purchase a commercial property, with a view to submitting planning permission to convert the property into residential. If successful, this would enable the client to sell the property for more than the purchase price of £575,000.
As the commercial property had received a lot of interest from other potential buyers, we were approached for a Bridging Loan to allow the client to complete the purchase quickly.
The Solution
We looked at the bigger picture and took into consideration the fact that the director and shareholder of the company had a number of years' experience in property investment, as well as the fact the client is submitting a planning application to convert the commercial premises into residential, which should increase the value of the property. Consequently, we were able to release the funds to the client in 21 days. The client will repay the loan by selling the property.
Deal Breakdown:
Funds required: £350,000
Time taken to complete: 21 working days
Loan duration: Six months
LTV: 70%
Security: Commercial Property in Sandhurst, Berkshire
Charge: 1st Charge
90 Day Valuation: £500,000
Why our client chose Kuflink
The broker approached Kuflink for this Bridging Loan as he has a great relationship with the company, built on trust and fast completions.