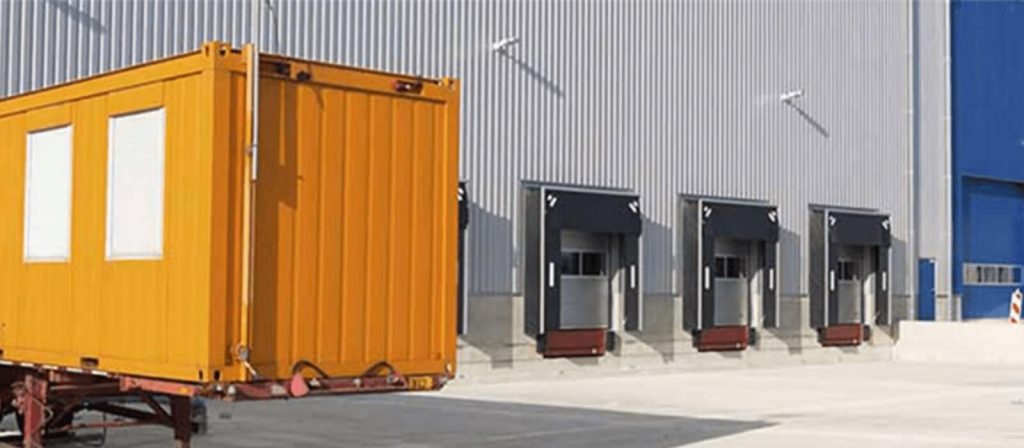 Kuflink Saves Property From Receivers
Kuflink was recently approached by a potential borrower in a complicated financial situation, who needed urgent access to funds in order to halt repossession proceedings against his commercial premises. To make matters harder, the client lives abroad and works in various different countries, which had raised concerns for some less open-minded lenders. The fact that the tenant leasing the property was another company owned by the borrower further complicated the situation.
However, Kuflink approach complex cases with a 'can-do' attitude, so our sales team and underwriters got to work right away to provide a fitting solution.
Not only were we able to lend £264,000 for a 12-month term to clear the borrowers' indebtedness, but we were able to complete this deal in good time and save the property from receivers. We capped the total loan amount at 60% LTV and took a first charge over the commercial property as our security.
This loan is a great example of how flexible, fast and efficient Kuflink is when it comes to delivering short-term finance. We consider each enquiry in-depth and have an excellent reputation for taking a fair, objective approach to all our clients.
Deal Specifics
Funds Required: £264,000
Loan Duration: 12 Months
Open Market Valuation: £440,000
LTV: 60%
Security: 1st Legal Charge