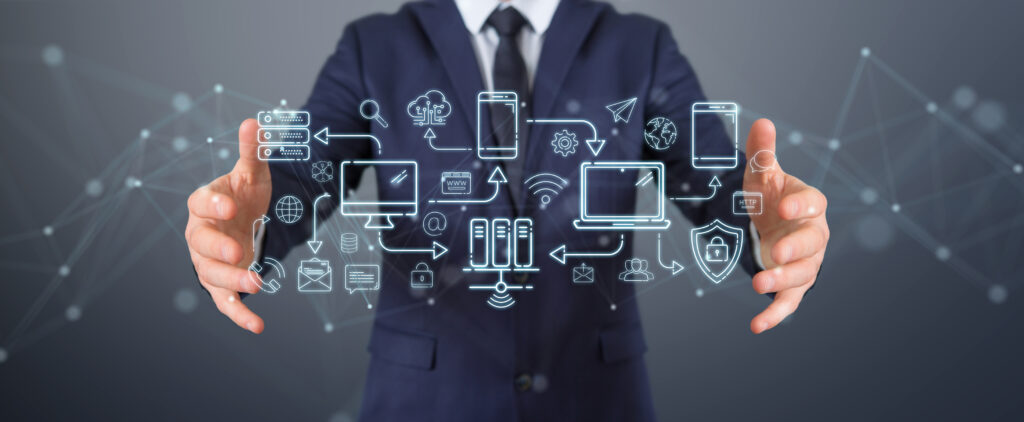 Kuflink's new features for December 2021
We may find ourselves in the run-up to Christmas, but we're still introducing new features and improvements to our platform, doing our very best to make your Kuflink experience as efficient, and as easy, as possible.
Quote for December 2021
"Self-discipline, or self-control, means taking possession of your own mind" – 8 of 17. Napoleon Hill's 17 Principles of Success. (To see previous Napoleon Hill's 17 Principles of Success please refer to previous CTO blogs).  

What's new or on its way to the Kuflink Platform for December 2021  

1) Released! Re-term your investments even earlier
You can now re-term your IF-ISA and Auto-investments up to 190 days prior to their expiry.  When multiple investments mature close together, especially at the end of the financial year, it can be a hectic time.  Re-term early, and know that your investments will continue to earn you interest.  It takes just a few mouse clicks.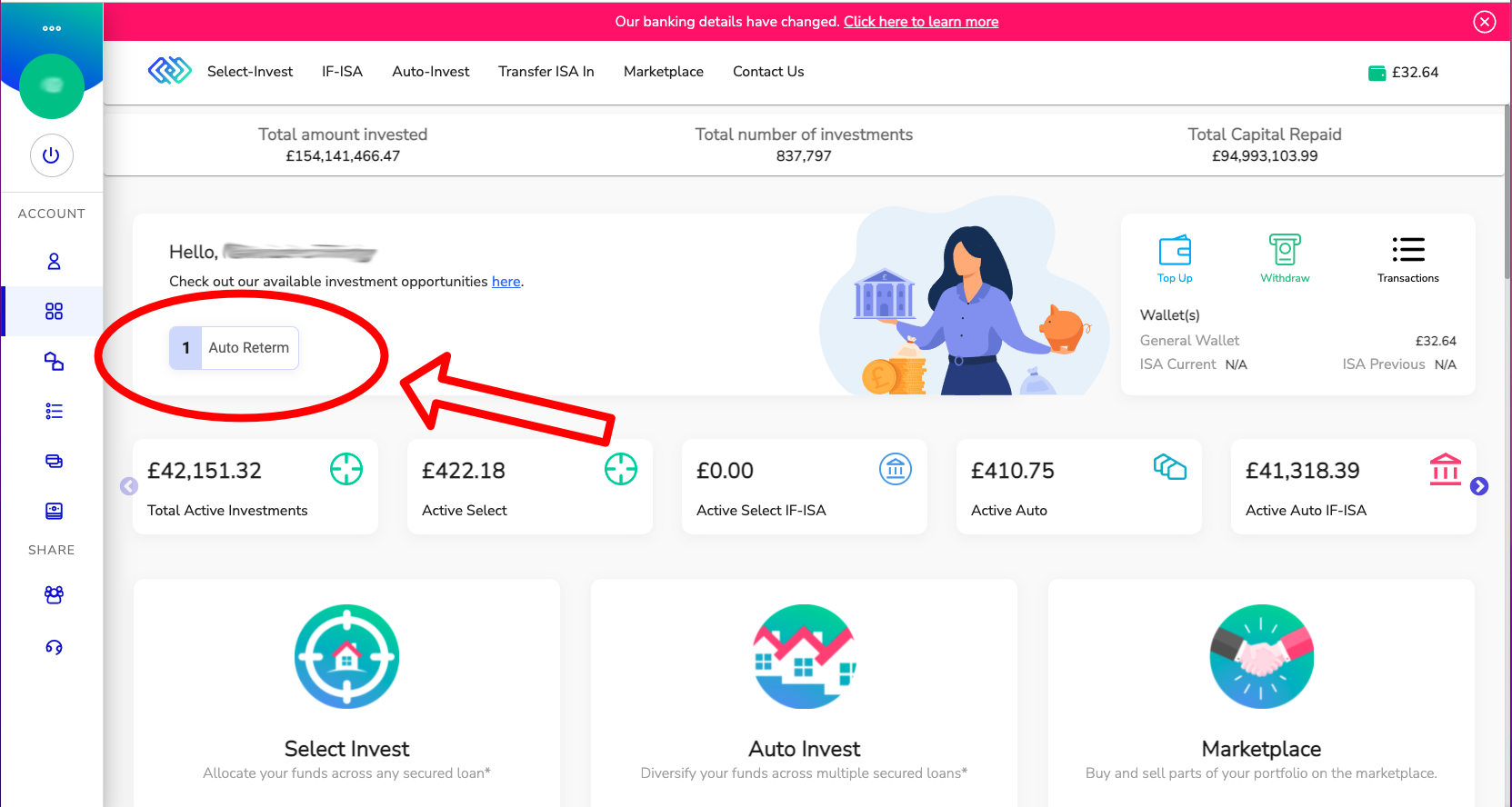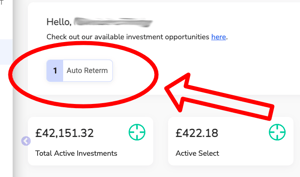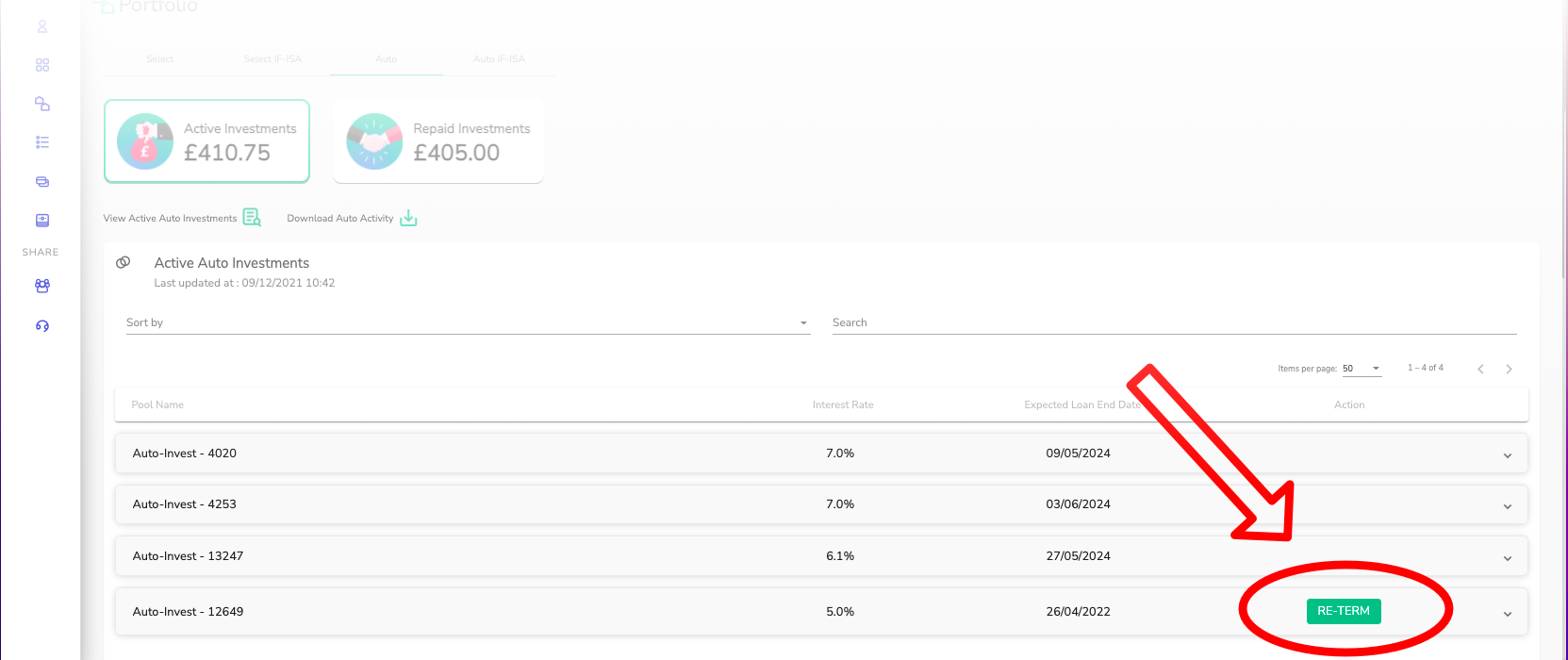 2) Released! Refer-A-Friend Forecast
We love it when you refer your friends.  You earn money, and your friend earns cashback on their first investments.  We've improved our system to let you know when you can expect your commission into your Kuflink wallet – after all, it's always nice to know when you're receiving cash!
3) Don't forget! Our banking details have changed.
We've mentioned it in a few other places, but worth reiterating here also; if you send us money via direct transfer or standing order, our bank details have changed.  We've put in place some reminders around our platform, but you can find out more about the change here.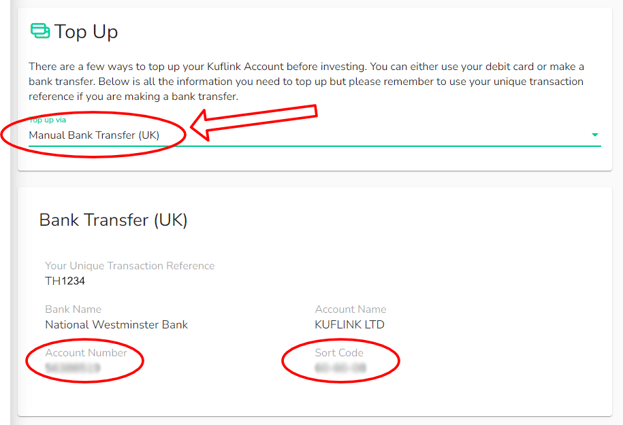 CTO thoughts for December 2021
"I always invest my own money in the companies that I create. I don't believe in the whole thing of just using other people's money. I don't think that's right. I'm not going to ask other people to invest in something if I'm not prepared to do so myself." – Elon Musk.
It's been quite a year for the tech team here at Kuflink. Each sprint gives us the opportunity to give you more tools and make your investing journey with us even easier.  This time of year feels like a natural point to look back at just how far our platform has come.  These are just the highlights, of course.  Behind the scenes, we improve and refine each and every day.
– We launched our app! Available on iOS and Android, you are able to access Kuflink's platform directly through our app on your phone or tablet.
– Choose which deal to invest your IF-ISA in! We now allow you to choose any Select-Invest deal in which to put your IF-ISA investments – potentially earning you even better returns.*
– We clearly display the links to other loans, tiers and tranches on any given deal, to give you even greater clarity on which to base your selections.
– We've continually updated your dashboard, giving you more information and easier access.
– We gave you a countdown clock on loans!
– You can now compound your interest, earning you even better returns*, on our Auto -Invest and IFISA products.
– You can search through all of our loans using our find tool.
– We've given you multiple ways to download your information; from a tax certificate tool to downloading your transactions to a CSV file.
What next? We have many plans for 2022, improving security even further with 2MFA (multi-factor authentication), expanding our product range to include SIPP (Self-Invested Personal Pension) along with a whole host of subtle improvements to give you a wonderful user experience.
At the core of everything we do is you, our investor.   The small changes, the constant security improvements, the new products – our goal is to make your investing journey as smooth as possible.  My team is proud of the platform we've built, and I'm proud of them for what they've accomplished.
We're looking forward to 2022!
* Capital is at risk and Kuflink is not protected by the FSCS. Past returns should not be used as a guide to future performance. Securing investments against UK property does not guarantee that your investments will be repaid and returns may be delayed. Tax rules apply to IF ISAs and SIPPs and may be subject to change. Kuflink does not offer any financial or tax advice in relation to the investment opportunities that it promotes. Please read our risk statement for full details.