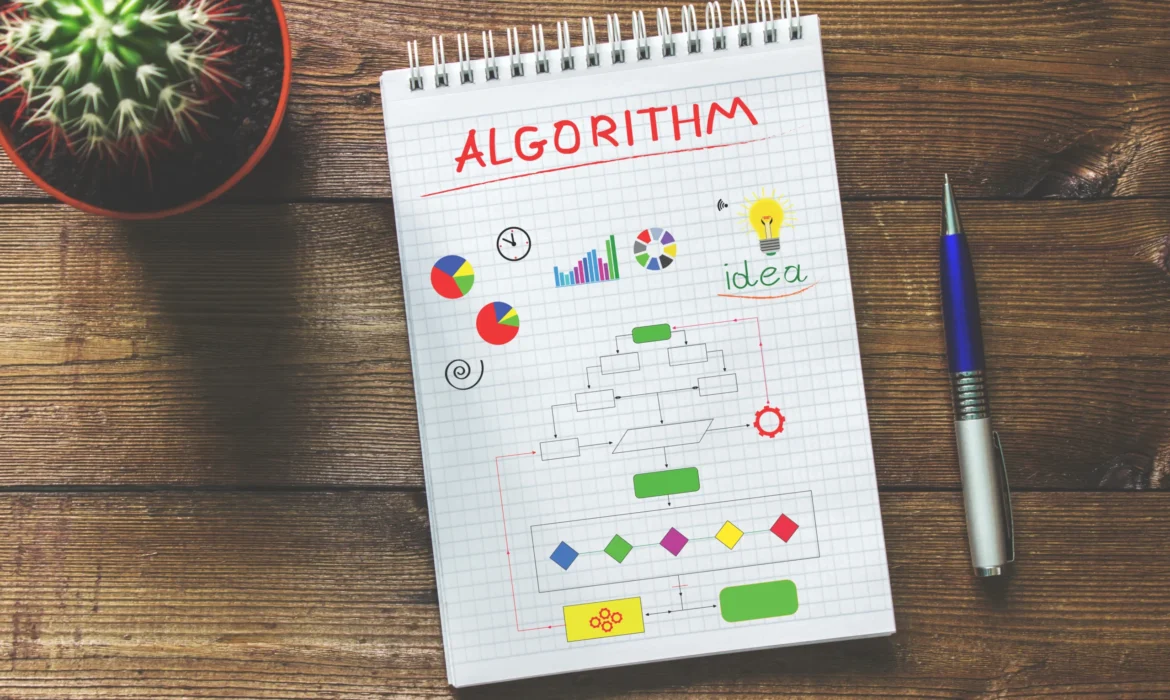 The Kuflink Tech Team has worked diligently to bring new features for March 2021 forward. Together, with your feedback, we are able to fulfil Kuflink's purpose in connecting people to financial freedom. 
Allow me to quote Tony Hsieh, from Zappos, who said that "Zappos is a customer service company that just happens to sell shoes". This is something that has stayed with me all my life and it is refreshing to find like minded people in the Kuflink family. Tech stop everything the moment we have an issue that is affecting a clients experience on the platform. It is this commitment that the CEO drives in all of us in the daily stand ups for the whole company and in our team stand ups. Our shining light, Lisa, is an embodiment of this in our Investor Relations team. 
Bit of fun (We have uploaded a video showing our code commits over the last few years)
What's New on the Kuflink Platform for March 2021
1) A new "Loan Status" column in your Portfolio section, showing each status (E.g. "Performing", "In Default", etc.) of all Select Invest live loans;
2) Kuflink Mobile App (Beta) Fixed on the Apple Store  
I am happy to report that the "Kuflink Mobile App" is up and running and has launched on App stores for Android and Apple phones as a new "Beta Version". We are constantly adding some of the new features you see on the Web Invest platform on an ongoing basis and releases will be scheduled at different times to the Web Invest Platform upgrades.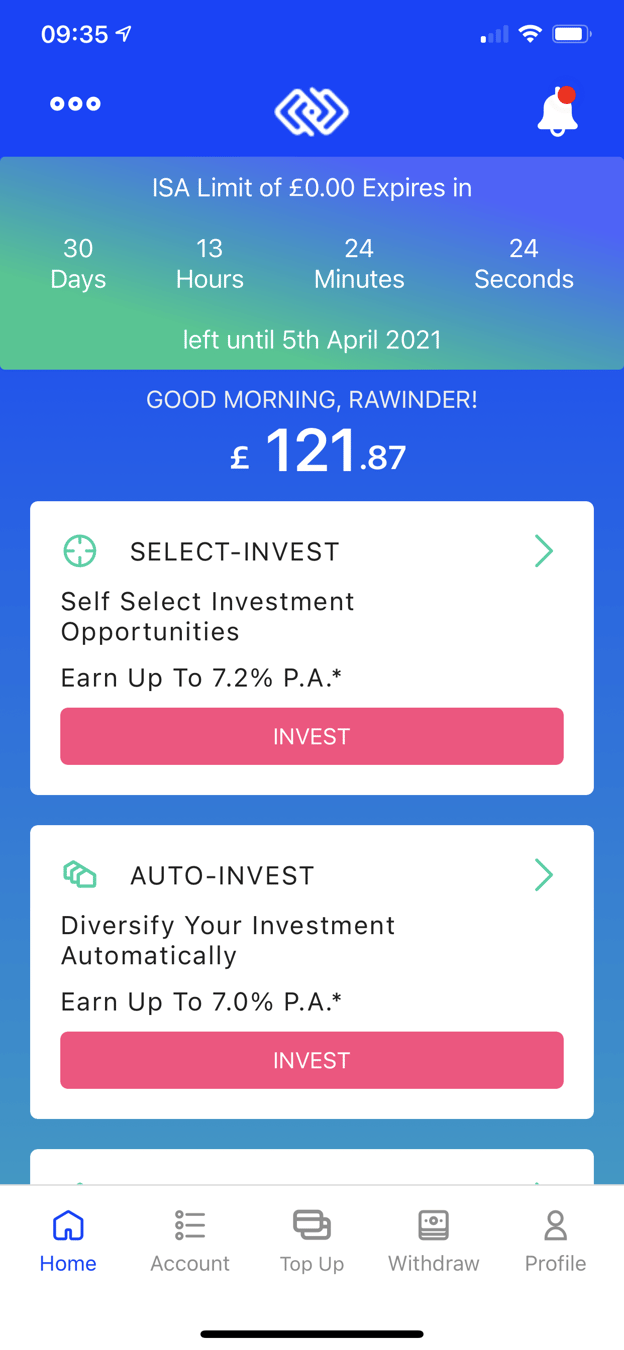 Some Updates on the New Features that have the green light and are coming soon! 
1) We have started works on providing an IF-ISA wrapper around some of our Select Invest Deals – development has started – release date in the next few weeks;
2) We are working on showing updated Images and information of our Development Loans – development has started – release date in the next few weeks;
3) A new search feature on Live deals in Select Invest – development has started;
4) Pool to show ribbons which indicate which loans are in default or performing;
5) IF-ISA Transfer IN Sign up process to be digitised  is now ready for end to end development and release in the next few weeks;
6) Connect to our Open Banking App, which then means we do not require an uploaded bank statement, and gives the ability to make bank transfers in real time – development has started;
7) A New segregated IF-ISA wallet, and SIPP wallet (which also comes with surprise features) – development has started – release in the next few weeks; and
8) Much more.
Kuflink Algorithms
It has been a sad week where we have seen another Peer to Peer platform (House Crowd) going into administration. Reading through their reviews we can see that there seems to be common cracks such as those presented by Lendy.
We have been a bridging company since 2011 and allow this part of the business to continue the platform's debt collections. In our algorithms and statistics page, we do not follow the recommended FCA default definition of 6 months before a deal goes into default, but rather follow our Kuflink Bridging default definition of 1 month after a payment (interest and/or capital) is due. We, in fact, have triggers to alert the teams in advance of these dates.
The key answers are due diligence (by experienced underwriters), RICs appointed valuers, strong credit committee(s), minimum 2 solicitors appointed by the Solicitors Regulation Authority (SRA), Directors getting involved in site visits, early debt collection markers, and much more.
For those affected we express our warmest prayers!
*Capital is at risk and Kuflink is not protected by the FSCS. Past returns should not be used as a guide to future performance. Securing investments against UK property does not guarantee that your investments will be repaid and returns may be delayed. Tax rules apply to IF-ISAs and SIPPs and may be subject to change. Kuflink does not offer any financial or tax advice in relation to the investment opportunities that it promotes.