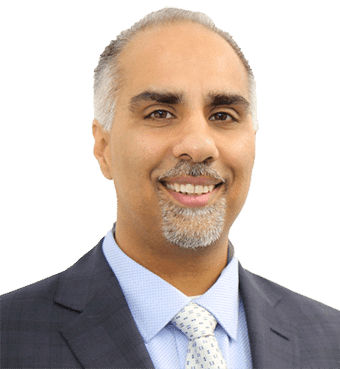 Kuflink – Blog Post – Meet Rawinder Binning, Trustee at the Kuflink Foundation – Dec 19-1
Rawinder Binning LLB, LLM
DIRECTOR OF REGULATORY COMPLIANCE
As a co-founder of Kuflink, Rawinder draws upon his extensive experience within the property industry and his legal qualifications to continually drive high standards within the business. He has previously founded a number of successful property development companies, as well as managing several large residential portfolios and industrial business parks. Rawinder has recently completed his studies for his LPC and for a Masters in Banking and Capital Markets and is a passionate Trustee of The Kuflink Foundation.
Back