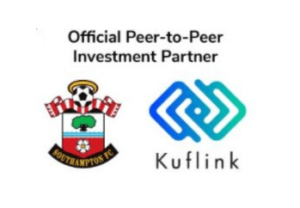 Kuflink announces Southampton FC partnership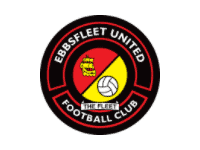 Kuflink announces Ebbsfleet FC sponsorship deal

Kuflink reaches £50 million milestone

Former Barclaycard director joins Kuflink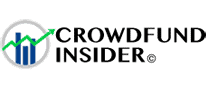 Kuflink launches secondary market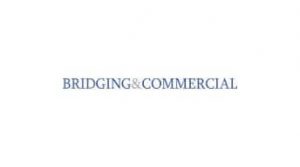 Kuflink strengthens underwriting team

Investors remain upbeat despite economic uncertainty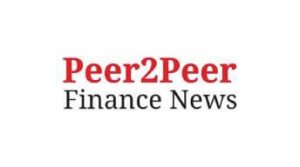 Five ways fintech has beaten the banks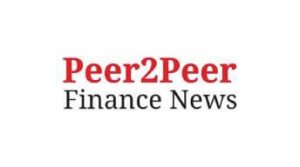 P2P lenders increase security measures to protect investors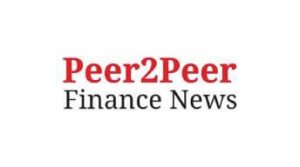 Kuflink sees deals funded in record time thanks to new product and low LTVs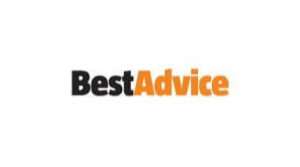 Kuflink Appoints Head of Digital Marketing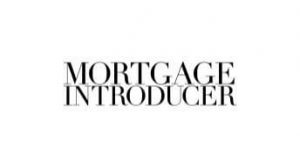 Kuflink opens second office in London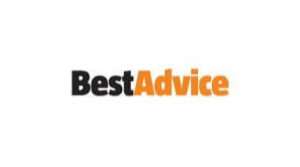 Kuflink completes bridge in four days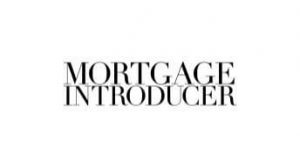 Kuflink hires independent non-executive director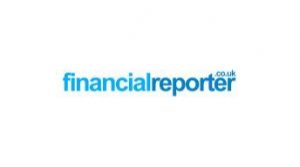 ASTL appoints new executive committee members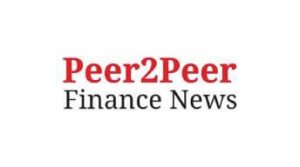 The importance of good regulation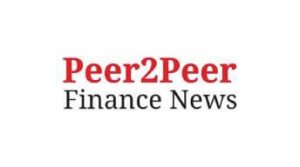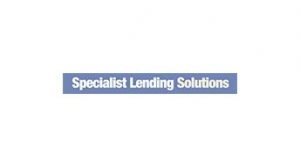 Kuflink Bridging promotes Jeff Bungar to head of sales as part of expansion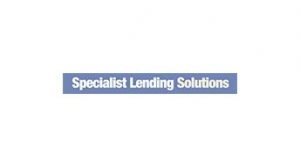 Kuflink Bridging promotes Jeff Bungar to head of sales as part of expansion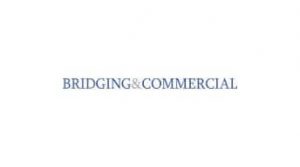 Kuflink loan saves commercial property from repossession

Kuflink reaches £20m milestone with zero percent losses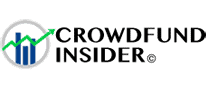 Kuflink reports topping £20 million in peer to peer property investment sinc...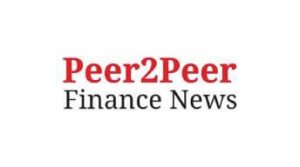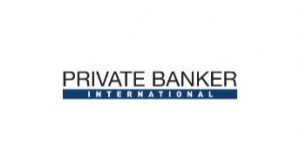 From the eyes of a multi-millionaire
https://s3-eu-west-1.amazonaws.com/www.kuflink.co.uk/pdfs/PBI+July.pdf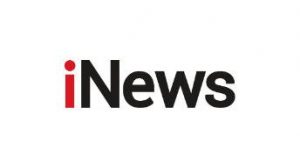 How I invest: Ayo Adesina a software engineer with £32,000 in peer-to-peer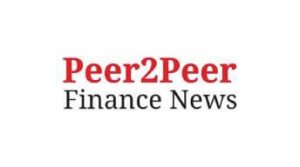 P2P lenders show there is life outside London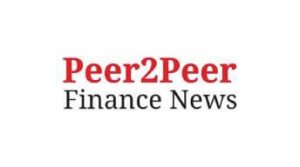 Do you live in a P2P property hotspot?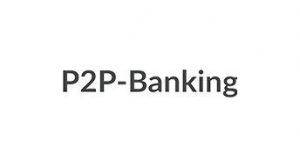 Interview with Narinder Khattoare, CEO of Kuflink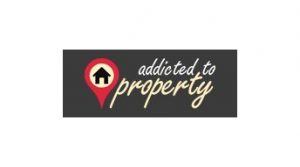 Top tips for transferring your ISA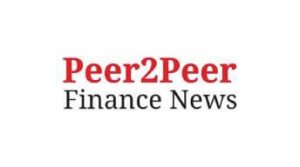 Ultimate guide to Innovative Finance ISAs: Part Four

What is Peer-to-Peer Lending?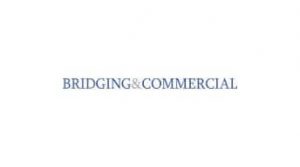 Bridging market: Six predictions for 2018

Housing and bridging will be boosted by Cabinet reshuffle, say Kuflink

Kuflink Bridging joins Bridging Loan Directory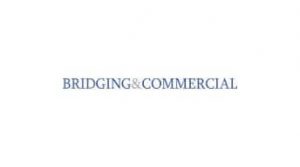 Kuflink Group appoints new CEO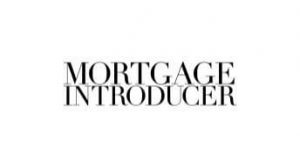 Kuflink Group appoints Narinder Khattoare as CEO

Kuflink Bridging completes its first drawdown loan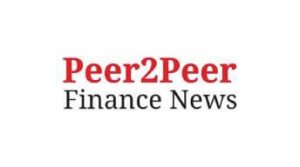 Kuflink signs sponsorship deal with Ebbsfleet United Football Club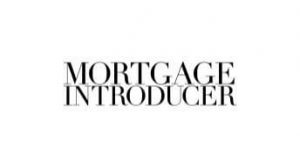 Kuflink Bridging makes series of appointments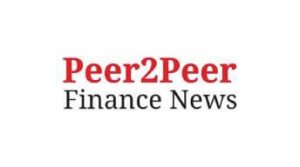 Want to invest in property? Then take a look at these peer-to-peer platforms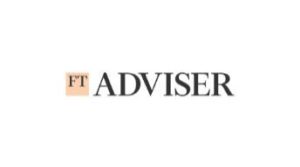 Kuflink launches Innovative Finance ISA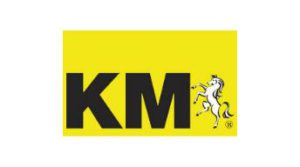 Kent firms planning to increase prices at highest level for seven years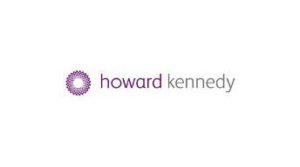 Howard Kennedy secures FCA approval for Kuflink and its real estate P2P plat...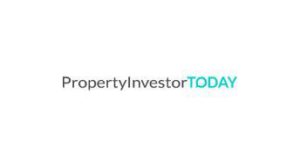 Lend and earn annual returns of up to 6% with Kuflink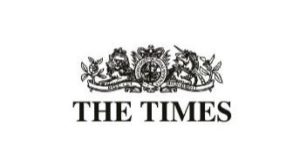 Lending to strangers is still a good deal, despite the risks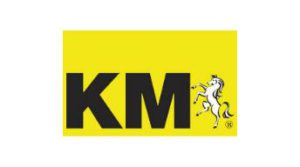 Lending company Kuflink moves into former Blockbuster store in Gravesend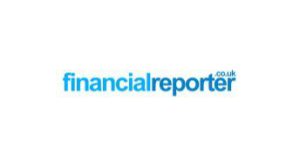 Kuflink Bridging receives full FCA authorisation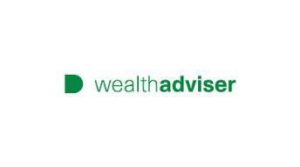 Kuflink turns to Contego for AML checks