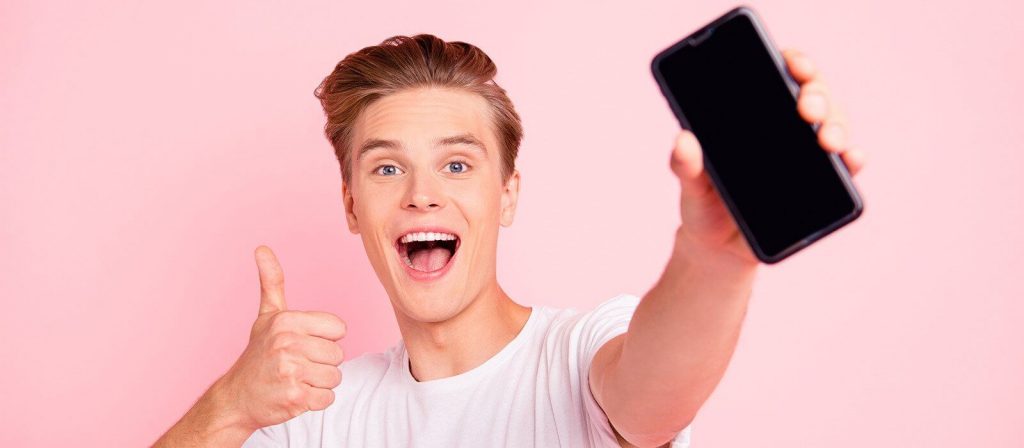 Property investment – not just for the super-rich
Many people are struggling to get on the property ladder, so finding the capital to invest in property may seem like a pipedream. The average purchase price for a buy-to-let property from 2016-2018 was £183,278 (MoneySuperMarket) with most lenders insisting on a substantial deposit before approving a BTL mortgage. Even if it is affordable, it's rare to have the time required to commit to investing in property. However, there is an alternative way to invest.
With Kuflink, your investment is secured against UK property. So, whilst it's not the same as traditional property investing such as buy-to-let or development, our peer to peer opportunities are backed by the same asset.
One of the biggest advantages of peer-to-peer is that you can choose how small or large an amount you want to put in. With Kuflink, customers can put in as little as £100 into an opportunity – a great way to 'test the waters' before you commit to a larger sum. Standard property investment doesn't only involve huge deposit and mortgage costs, but also landlord maintenance costs, which are reported to reach £8,359 on average per year (Platinum Property Partners).
In addition to the flexibility, peer-to-peer firms have already combed through all the paperwork, so you don't have to worry about solicitors or surveyors. Kuflink publish all the relevant details and reports alongside each opportunity, the cost of which can easily run into the thousands if you're managing property yourself.
This also means that you don't have to be a property aficionado to invest in peer-to-peer. We're committed to giving you all the information you need in a clear, accessible way; this includes a synopsis of the loan, such as what the borrower is using the money for and their strategy for paying it back, and all the essential number-crunching such as the value of the asset.
Our alternative property investments are even suitable for those with lots of experience in the industry, as they provide a time-efficient solution to investing. The average 40-hour week doesn't allow too much time for building and maintaining a comprehensive portfolio of property and, with leisure time often thin on the ground, our online platform means you can invest in minutes at whatever time suits you.
So, if you're looking for a time and cost-efficient way to invest in property, why not consider peer to peer as an alternative to the traditional means?
Capital is at risk. Kuflink is not covered by the Financial Services Compensation Scheme.