Transfer your ISA and
Earn up to 7% gpa*
secured on UK property*
Transfer your ISA to Kuflink and enjoy the butterfly effect
with compounding interest.*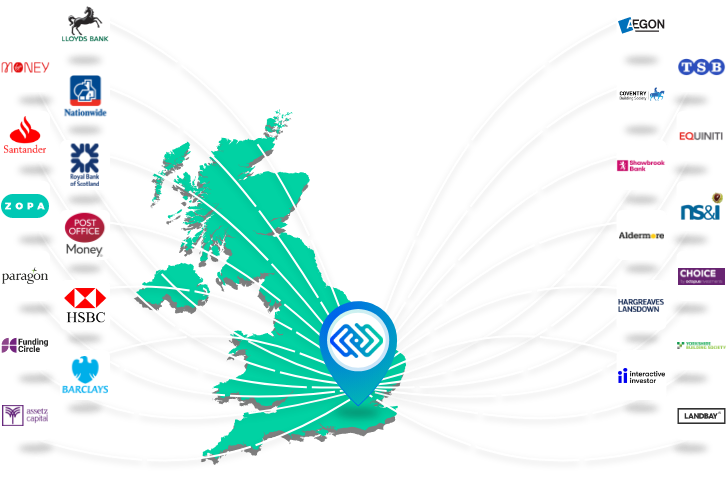 Important information


to help you get started
Have your NI number handy and read through our terms
Firstly, you'll need to read and agree to our ISA declaration and as per Government requirements we will need to obtain your National Insurance Number.
Download, complete and sign your transfer form
Once you're happy that your details are correct, sign and date your ISA transfer form. Please remember that any errors may cause a delay.
Post the signed form to us
It's as simple as that! We'll handle the process from here and confirm once your transfer is complete.
Which ISAs can I transfer?
You can transfer Cash, Stocks and Shares ISAs and even IF-ISAs you currently hold with another provider. Previous years transfers in don't count towards your annual ISA allowance and current year transfers must be in whole and will count towards your ISA allowance. There is no limit on how much you can transfer.
Which ISAs can I transfer?
Once your existing provider has received your completed Transfer Authority Form, they'll have 15 working days to transfer your ISA to Kuflink. We'll credit your account on the same day we receive cleared funds and have received a completed Transfer History Form.