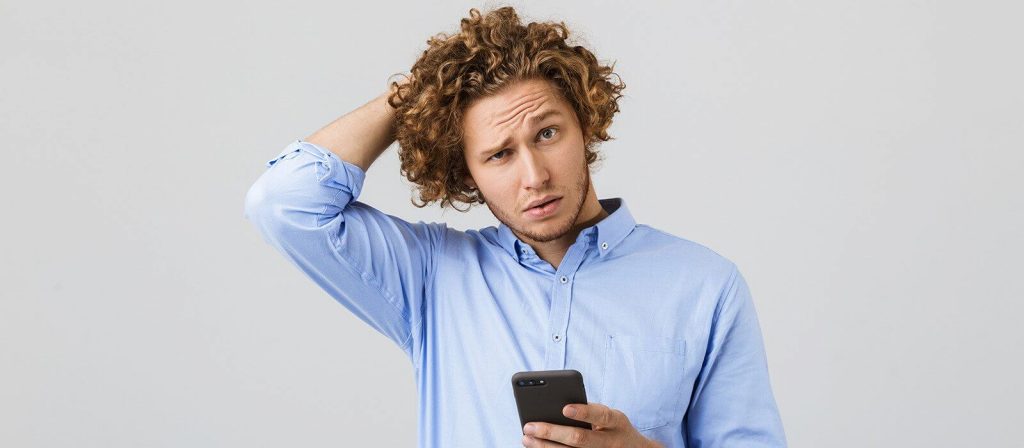 Unsure about peer to peer?
When you first start out investing, there's a lot of information to take in. No matter how you choose to invest, you'll find people that swear by one method, and others who have had a different experience. Peer to peer investing is a growing market and whilst we can't guarantee the quality of every platform out there, we think the industry offers some fantastic opportunities to earn extra interest on your spare cash.
Many new investors ask us the same questions, so we thought we'd share our answers here, but please do speak to a member of the Investor Relations team if anything else is on your mind!
How do I know you'll manage my money responsibly?
Peer-to-peer firms are regulated by the Financial Conduct Authority (FCA), who have recently introduced tighter rules on how we advertise and manage investments. The FCA monitor firms to ensure they are providing a fair and transparent service, and that everything is in order behind the scenes.
We're also are answerable to the Financial Ombudsman Service, who can act as a mediator between consumers and financial providers in the event of a dispute.
Ultimately, peer to peer investing necessarily involves some degree of risk, and even the most well-managed firms can't guarantee your returns or that you'll get your money back in full. We encourage investors to carry out their own due diligence before investing and always diversify across different loans, platforms and security types.
Who is making the decisions?
It can be difficult to know where to start when it comes to evaluating platforms, but we think the team behind them is a great place to start. Luckily, we have a team packed full of expertise! To name a few:
·         Our Co-Founders have decades of successful experience in property investment, from commercial ventures and buy-to-let portfolios to ground-up housing developments
·         Our CEO has years of high-level experience with a variety of companies such as Prudential and Towergate Group
·         Our Head of Lender Relations has forty years of mainstream bank experience and has worked extensively in credit risk for high-profile clients
·         Our Head of Collections, who is also a Director, joined the company following a thirty-year career at one of the country's biggest banks
·         Our Chief Financial Officer recently left as Finance Director for Business Development at Barclaycard to join the Kuflink team
·         Our Chief Technical Officer is a technical architect who has 15 years of experience in building scalable and robust technology
Where do you get your numbers from?
We use independent surveyors to assess each security property and share their valuation report in full with our investors. We also have two separate credit committees that scrutinise every aspect of a loan before agreeing to fund it, from valuations to exit plans and even borrower credit histories, with the sole aim of making our opportunities secure.
How can I keep up with my investments?
One of the advantages of this kind of investment is that there's no need to check in every day, but all the information you need to keep track of your money is available 24/7 via the Kuflink platform. You can also head over to our brand-new website where you'll find handy articles, tips and tricks to help you stay up-to-date with industry news and exciting opportunities. We're also working on a Kuflink app, which will make managing your money easier than ever right from your phone!
Still have questions? Don't hesitate to get in touch with us using hello@wp1www.kuflink.com or 01474 33 44 88.