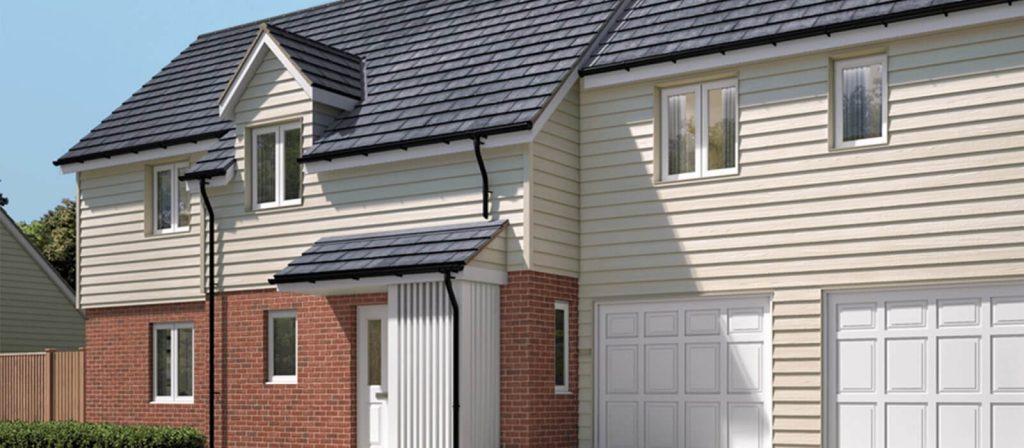 Warwick Crescent: Development Finance in Action
At the start of 2018, a property professional with impressive plans for a new housing development approached us seeking just over £3.5 million to bring his vision to life.
Money well lent
Luckily for him, Kuflink Bridging know a great project when we see one and were keen to help. Fast forward a year and we've lent £3,214,000 to date, which a quick wander around the site suggests is money well lent!


Warwick Crescent is a brand-new waterfront housing development of 9 high spec, 4-bedroom homes, all complete with their very own private garage, driveway and garden. It is based in the historic Kentish town of Rochester and has an anticipated gross development value of £5,075,000.00.
From hard work, to house, to home


As of 15th January 2019, independent valuers certified that works to the value of circa £2,291,000.00 have taken place on site. So, what does a little over two million pounds get you when you're constructing a brand new housing development?
We started with a vacant site, that had been cleared ready for works to start
First up, the access road was resurfaced, drainage installed and foundations laid for all nine properties
Structural brickwork was then completed and roof structures added for all nine properties
Next, the houses were made wind and water tight
The builders then set about finishing the first fix of electrics and plumbing
In February 2019, the homes were finally listed for sale!
No stopping us now!
Thanks to a bout of bad weather, our clients had to adjust their construction program with a slightly later completion date. However, after a lot of hard work, they are now approximately 3 weeks in front of their adjusted program!
If you or your clients require bespoke development finance at fantastic rates, call or email for a free quotation today – decisions in principle in less than 4 hours!
01474 33 44 88  hello@wp1www.kuflink.com