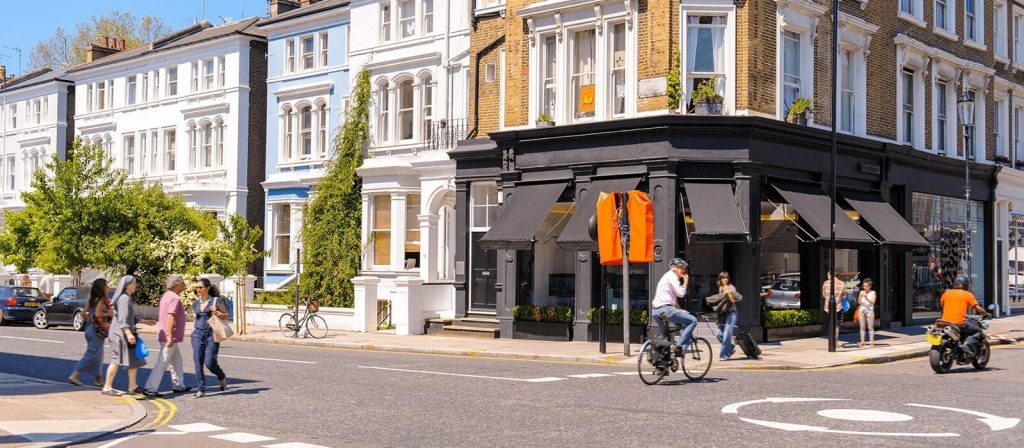 We help a businessman expand his investment portfolio
The Challenge
Our client is an established businessman looking to expand his buy-to-let portfolio. He is a first-time buyer from auction, and has purchased a semi-commercial property in Greater London which has tenanted accommodation above. The client required £307,500 in order to complete their auction purchase. However, the valuation report came back lower than initially expected, and had we lent against this security only, it would have been at an LTV in excess of 70%.
The Solution
As the client had another buy-to-let property in East London with an open market valuation of £2,200,000 with outstanding mortgage of £447,000, we took an Equitable Charge over this to enable us to complete the deal in just 12 days. In the longer term the client will be refinancing through a mainstream lender on a commercial mortgage, to repay his Bridging loan.
Deal Breakdown:
Funds required: £307,500
Time taken to complete: 12 working days
Loan duration: Three months
LTV: 20% of Open Market Valuation
Security: Semi-commercial property in Greater London and buy-to-let property in East London
Charge: 1st Charge and Equitable Charge
Open Market Valuations: £410,000 and £2,200,000
Why our client chose Kuflink
The introducer knows Kuflink well and is aware of the fact we are willing to be flexible and go the extra mile to help our clients.