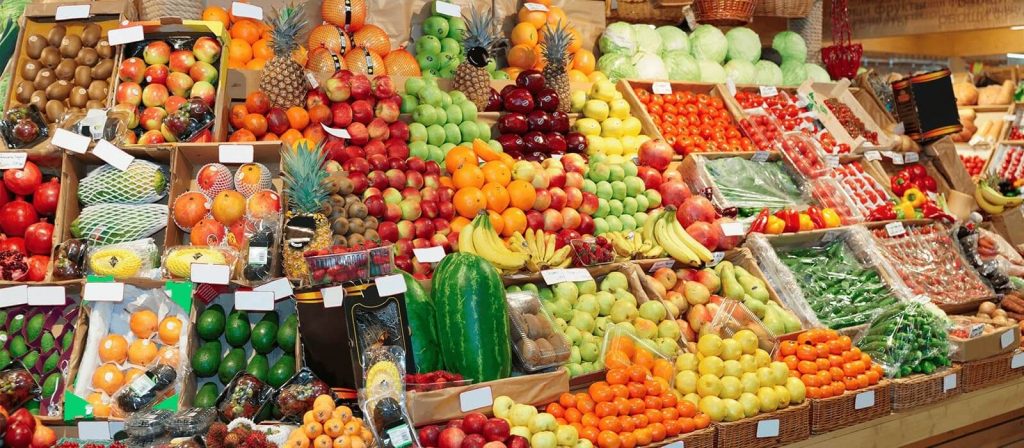 We helped property investors awaiting long-term finance
The Challenge
Our clients are well-established property investors with in excess of 35 years' experience between them, who have a substantial investment property portfolio. They wanted to purchase a further investment property for £1,300,000 and required £455,000 for the deposit.
The clients were already in discussions with a mainstream lender to arrange long-term commercial finance, however, they required finance quickly to complete the purchase.
The Solution
Kuflink worked closely with the clients to agree a loan of £455,000 for a three-month term, secured against a First Legal Charge on another investment property.
The client's exit strategy is to re-finance using a mainstream lender and they were already in discussions in this regard when the Broker approached us for the loan.
Deal Breakdown:
Funds required: £455,000
Loan duration: 3 months
LTV: 70%
Security: Semi-Commercial Property property in Twyford, Berkshire
Charge: 1st Legal Charge
90 Day Valuation: £650,000
Why our client chose Kuflink
Kuflink has a long-term relationship with the Broker who knew that we would be able to provide the finance in the timescale required, whilst the clients finalised their long-term finance, with a main stream lender.