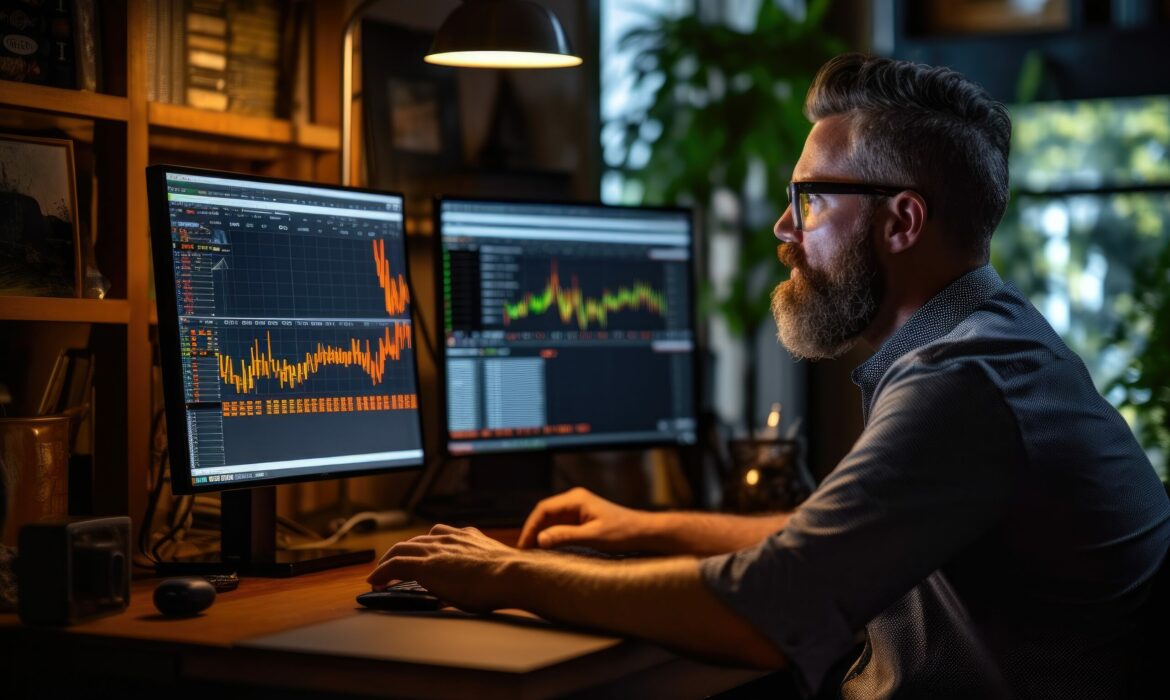 Introduction to Stocks and Shares ISA
Hi there, fellow investor! So, you're pondering over Stocks and Shares ISA? Let's unwrap it.
What are they?
Stocks and Shares ISA isn't just a fancy term; it's an avenue for tax-efficient investments. Through it, you can pour money into a variety of assets, like company shares, bonds, and other funds. Its beauty lies in the diversified portfolio you can build, potentially cushioning yourself from the highs and lows of market fluctuations.
Key Risks Associated
However, every rose has its thorn. With Stocks and Shares ISA, your investment's value can swing—sometimes dramatically. Remember, the market's nature is like the ocean's waves; it can be calm one day and stormy the next. So, prepare for potential turbulence!
But hey, there's another player in town that you might not have heard of—Kuflink's IF-ISA. Let's dive deep.
Overview of Kuflink
Kuflink strides confidently in the P2P lending realm, offering investment opportunities in loans secured on UK property. It's not just another platform; it's a fresh perspective on investing.
Kuflink's Innovative Finance ISA Products
Kuflink showcases two main products:
The Auto Product
Auto-invest your funds across an array of loans. Think of it as letting an expert drive you through the lanes of investment.
1 Year Select Invest
Choose where your money drops. It's like picking your favourite dish from a menu!
Kuflink's Approach to Interest and Defaults
Ever heard of an investment platform covering your back when things go south? That's Kuflink for you. If a borrower defaults, Kuflink takes the hit, ensuring your returns flow smoothly. They keep the default interest, a justifiable compensation for shielding your cash flow. However, they're looking to roll out a feature where, while the regular interest might stop in such cases, investors can get a slice of the (typically higher) default interest if any. This product will be for the high-risk takers.
Annual Allowance and Flexibility
A golden number to remember with Kuflink's Innovative Finance IF-ISA is £20,000—that's your annual investment allowance. Plus, their Flexible ISA stands out, letting you withdraw funds and re-inputting them without forfeiting your current year's ISA benefits.
Kuflink's Technological Edge
Guess what? Kuflink isn't just about financial innovation. Their digital prowess is evident in their user-friendly apps available for both Android and Apple. Monitor and manage on the move!
Comparative Analysis: Stocks and Shares ISA vs. Kuflink's IF-ISA
When we lay both on the table, Stocks and Shares ISA shines for its versatility in assets. It's been the traditional darling of investors. However, Kuflink's ISA brings a fresh twist with secured investments on UK property, in-built safety nets, and tech perks.
You may want to consult an independent financial adviser (IFA) who can help you with your specific situation and needs. You may also want to read some of the guides and articles on MoneySavingExpert.com that cover various aspects of investing, such as:
Conclusion – S
tocks and Shares ISA
To wrap it up, while Stocks and Shares ISA remains a robust choice for many, platforms like Kuflink are rewriting the investing playbook. It's the age of informed choices—so why not mix the traditional with the contemporary?
FAQs
How does Kuflink ensure consistent returns even with borrower defaults?
Kuflink steps in to cover the interest. In case of borrower defaults, they keep all the default interest.
What's the difference between Stocks and Shares ISA and Kuflink's ISA?
While the former offers a diversified range of assets, the latter focuses on loans secured against UK property.
Can I manage my Kuflink investments on the go?
Absolutely! Kuflink boasts apps for both Android and Apple platforms.
What's the annual investment limit for Kuflink's Innovative Finance ISA?
It's set at £20,000.
How does Kuflink's "1 Year Select Invest" vary from "The Auto Product"?
"1 Year Select Invest" offers choice, letting you pick specific investments. "The Auto Product", on the other hand, diversifies your investments automatically.